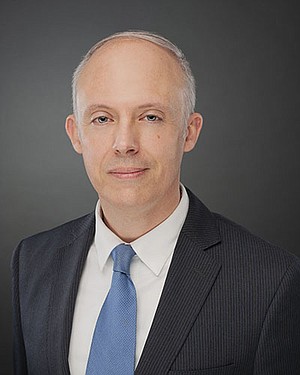 The Houston-Galveston Area Council (H-GAC), in partnership with several local governments, will apply to the Texas General Land Office for approval to fund a selection of regional priority projects under a $62,000,200 allocation of Community Development Block Grant - Mitigation (CDBG-MIT) funds established by the approved Method of Distribution for Regional Mitigation Program funding for the Houston-Galveston region.

H-GAC is seeking public comment on these applications. Public comments will be accepted from noon on March 21, 2023, to noon on April 3, 2023.
The proposed projects are a mix of regional efforts and urgently needed local projects. The H-GAC Board of Directors, representing communities across the 13-county region, selected the projects based on their potential to make regionally significant improvements to flood mitigation and continuity of utility service.

"If funded, the proposed projects would allow H-GAC and our local partners to work toward a more resilient future for our local communities," said Justin Bower, director of the H-GAC Community and Environmental Planning Department.

More details about this project, including scope of work, budget, and beneficiaries, are available online. To provide comment, please visit the website at https://www.h-gac.com/community-development-block-grant-mitigation-funds, leave a voice mail at 877-442-2777, or send an email to CDBGMitigation@h-gac.com.