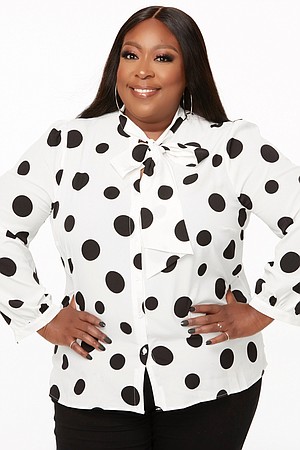 During her first-ever appearance on ABC's "The View," Emmy & 2x NAACP Image Award winning talk show host Loni Love shared her experience with racism as a college student and what will prompt change in America.
In Love's new memoir, "I Tried To Change So You Don't Have To," she talks about being arrested after trying to stand up for a friend who was caught stealing soda. "Growing up, the effects of racism were all around me. But, I didn't feel racism slap me in the face until that night," she recounts.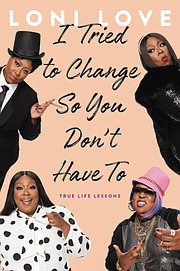 "I Tried to Change So You Don't Have To," an inspiring, hilarious memoir about learning to resist the pressures of conformity, love yourself for who you are, embrace your flaws, and unlock your true potential is now available via LoniLoveBook.com or PremiereCollectibles.com/loni for a signed copy.