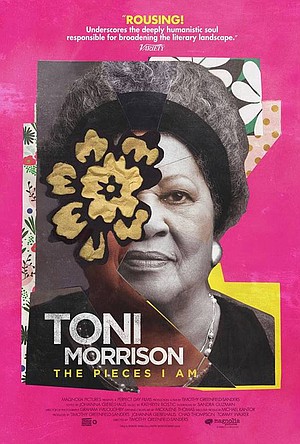 Check out the new trailer for Magnolia Pictures upcoming documentary, TONI MORRISON: THE PIECES I AM, releasing in theaters on Friday, June 21st.
ABOUT TONI MORRISON: THE PIECES I AM:
This artful and intimate meditation on legendary storyteller Toni Morrison examines her life, her works and the powerful themes she has confronted throughout her literary career. Morrison leads an assembly of her peers, critics and colleagues on an exploration of race, history, America and the human condition. In addition to Ms. Morrison, the film features interviews with Oprah Winfrey, Angela Davis, Walter Mosley, Sonia Sanchez and more.
Website: https://www.tonimorrisonfilm.com/videos/
Twitter: https://twitter.com/tonimorrison?lang=en