Harris County Democratic Party Mourns the Passing Of Judge Cassandra Holleman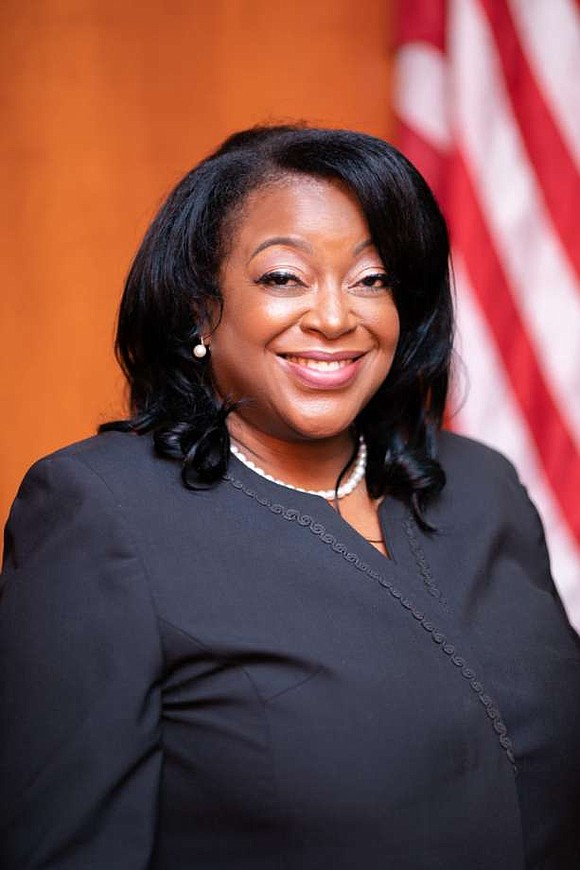 The Harris County Democratic Party is deeply saddened today to hear of the passing of Judge Cassandra Holleman.
Judge Holleman one of the 17 African-American women whose run and subsequent election to the bench in November was an inspiration to people all over the country. Judge Holleman was a committed advocate for justice and she will be sorely missed.
We extend our deepest condolences to her family, friends and colleagues during this difficult time.