Thousands of International Delegates Enjoy a True Western Experience in Houston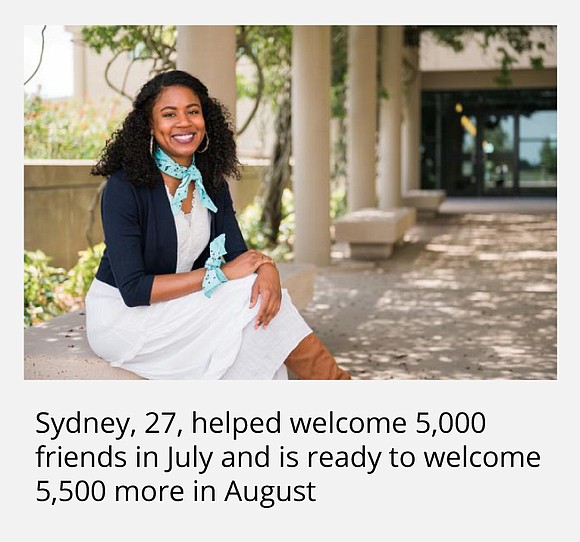 HOUSTON, TX—August 17, 2019— As she slips on her western-style boots, Sydney Moner, 27, is eager to welcome international delegates from 23 countries who are coming to Houston for the "Love Never Fails"! International Convention of Jehovah's Witnesses. Thousands of volunteers have worked tirelessly for 18 months to create an entire town that showcases the varied cultures in South Texas. From tacos "al pastor" to sampling "Cajun spice", there's a little of everything to highlight the diversity of cuisines Houstonians enjoy.
In less than a week, hundreds of greeters wearing boots and bandanas will joyfully welcome their special guests from countries as far away as Bolivia, Italy, Japan, and the Philippines. This Western Experience event is connected to special activities for international delegates of the Houston 2019 "Love Never Fails" International Convention of Jehovah's Witnesses at NRG on August 23, 2019. This three-day convention is open to the public, no collections taken.