Introducing Atlanta's Newest Rising Star Lil Reek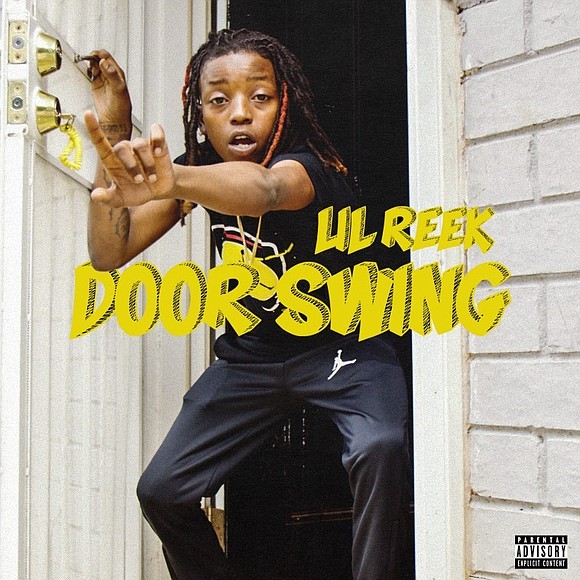 New York, NY (September 28th, 2018) – Lil Reek shares his new single "Door Swing" via Republic Records. Listen HERE.
"Door Swing" is the first single Lil Reek has released since the success of his latest project titled "The Graduation". Atlanta rapper teamed up with famed French producer Brodinski to create a significant buzz within the Atlanta rap scene. The self released project received praise from Pitchfork naming Lil Reek a standout among Atlanta's rising stars.
"I'm excited to embark on my new journey with Republic Records and am ready to show the world who Lil Reek is and why I could contend with the big dawgs." - Lil Reek via "The Fader"