Alpha Kappa Alpha Sorority to Provide Mammograms to the Houston Community in Support of Breast Cancer Awareness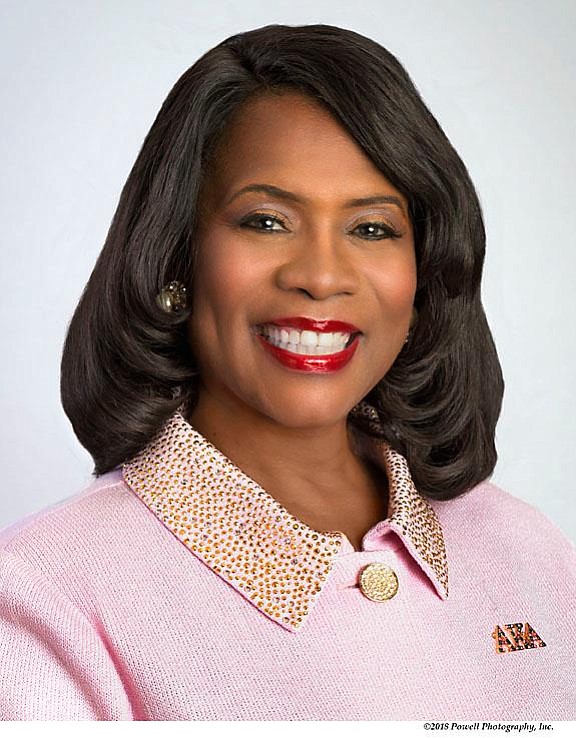 (Houston, TX – September 24, 2018) - Alpha Kappa Alpha Sorority, Incorporated is committed to addressing critical issues that impact the quality of lives throughout the world, including women's healthcare and wellness. The international service sorority has partnered with Assured Imaging to provide 50 3D mammograms to the Houston community in support of the AKA Breast Cancer Awareness Day and Breast Cancer Awareness Month.
Eligible residents are encouraged to visit the AKA Mobile Mammography Unit that will be setup on the campus of Texas Southern University on Monday, October 1st, from 8am to 5pm. Most major insurances will be accepted and referrals are not needed for the mammogram screening. Alpha Kappa Alpha will provide 32 3D mammograms free of charge to prescreened applicants.
Digital mammograms are recommended for women who are at least 40 years of age, have not had a previous mammogram in the past year, and do have not current breast problems or complaints. Women between the ages of 35 and 39 can receive one baseline mammogram screening without a doctor's order. For more information or to schedule a visit, go to www.assuredimaging.com/TSU or call 888-233-6121.
Alpha Kappa Alpha Sorority, Incorporated is committed to reach 100,000 women over the course of the next four years to share information concerning breast cancer, increase awareness risk factors, and provide access to mammograms. The sorority, led by International President Glenda Glover, PhD., targets several programs of impact, including Women's Healthcare and Wellness, and will continue to raise community awareness of critical health issues impacting African American women.