Meet the First Black CEO of Chase Consumer Banking -- One of the Most Powerful Women in Banking!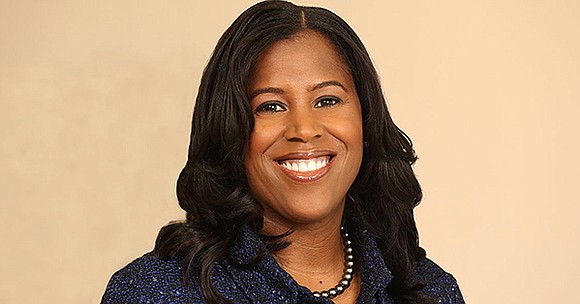 Source: blackbusiness.org
Thasunda Duckett is the first African American to be CEO of JP Morgan & Chase Consumer Banking. Despite her humble means growing up, today Thasunda is responsible for overseeing a banking network with more than $684 billion in deposits and investments, nearly 50,000 employees, over 5,000 bank branches, and 16,000 ATMs. Rather than let her past limit her, Thasunda embraces it and uses it for inspiration to help ordinary families and households believe that they, too, can not only obtain financial success but become great leaders. She believes her story is not unique, but one that follows the trajectory of the true American Dream. As CEO of one of the largest banks in the world, and Thasunda says her mission is to inspire people to take their savings seriously. Not only does she want individuals to invest in themselves with intention; she also wants them to realize that the word "savings" doesn't just apply to the future - it applies to everyday life.