Anthony Hamilton Premieres New Music Video "Love Conquers All" on Essence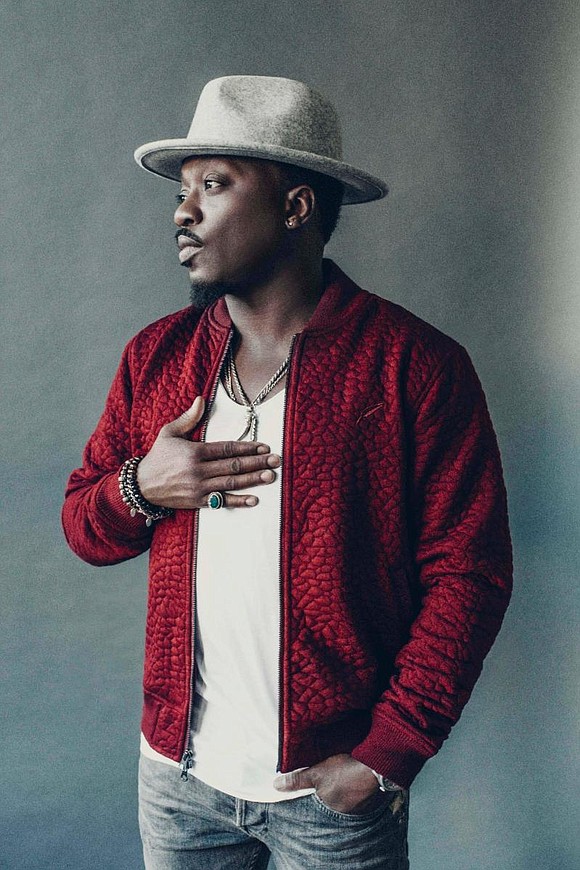 (Los Angeles, CA) – Iconic GRAMMY® Award-winning multiplatinum-selling R&B singer, songwriter, and producer Anthony Hamilton is using his voice to speak out about the importance of the 2018 midterm elections and he's doing so through a timely new song and music video via ESSENCE.com.
"Love Conquers All" tackles tough, uncomfortable subjects like gun control, criminal justice reform, and prioritizing education," Hamilton tells ESSENCE. "An artist has two choices. Stay quiet, or use your voice."
Just last month, Hamilton made a stop by his hometown radio station WUNC for a candid conversation about a few of these topics as well.
Check out the full interview on WUNC.org.