Mayor Turner Welcomes Wynton Marsalis and Jazz Houston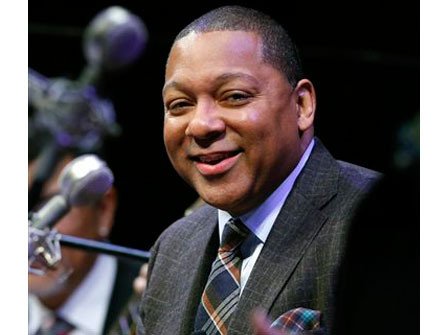 Mayor Turner greeted the audience and welcomed Grammy and Pulitzer Prize-winning trumpeter and composer, Wynton Marsalis, along with Vincent Gardner and Jazz Houston.
Jazz Houston offers jazz appreciation experiences for music-lovers of all ages.
More than 200 students and senior citizens have been invited to the performance and music education program.