Moms Who Rock the Mic - Supastar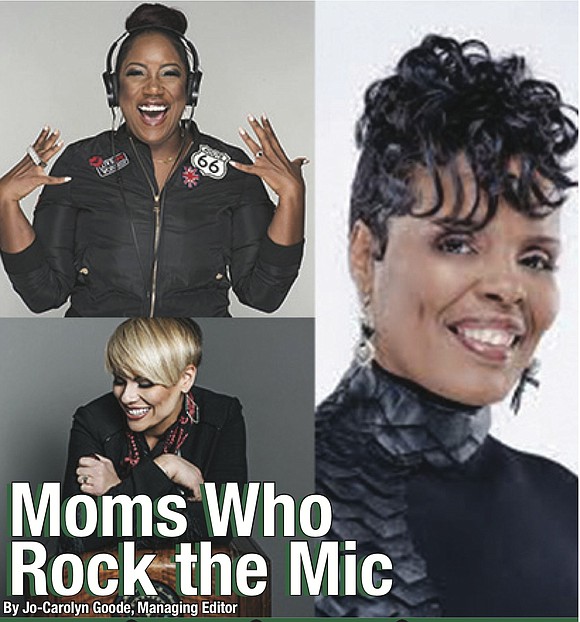 The life of DJ and a mother have a lot in common. Both have people that love to scream their name. Both always have places that require their attendance at a successful event. Their schedules would make anyone exhausted. Go is their middle name. Kandi Eastman, Supastar, and Rachelle Renee know this all too well. As some of Houston most well known DJs, they balance being a mother with that of being everyone's favorite DJ. Allow me to reintroduce DJs who are moms that rock the mic.
Supastar
Mother of Zoe, 14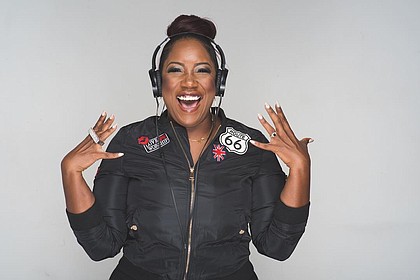 Spinning since 2001, Zelma T. Lee is best known as DJ Supastar. She grew notoriety from the local scene when she appeared on BET's Master of the Mix. Her star has been rising ever since. And she doesn't mind shinning with others. She cultivates those to follow her footsteps with the first-of-its-kind spin school teaching the art of djing. The philanthropist and TV personality is a regular 93.7 The Beat, Fox 26's The Isaiah Factor, and KISS 104.5.
Houston Style Magazine: How has being a DJ affect the way you mother your child?
Supastar: When I first started djing I was pregnant with Zoe, got married the following year, and a year after that, I became a widow. I had just started my DJ career, and here it is a tragedy occurred, leaving me now, a single mom. I was still working in corporate America and djing at the same time so I had to switch a lot of things around, which was extremely uncomfortable. If it wasn't for the help of my mom and "village" I don't know where we would be. Sometimes if I have a gig that is Kid friendly, Zoe is there, and she has also coached me at the radio station! LOL!

It gets rough sometimes now that I am a full-time Club/Radio/TV DJ, but I have learned no matter how tired I am or swamped, Zoe is first priority.

HSM: What makes a good mother?
Supastar: I had to remind myself several times that, there is no manual on being a parent. But a good mom NEVER gives up. Loves unconditionally, and is not a friend to their child.
HSM: How do you develop confidence in your child?
Supastar:I tell Zoe every day that I love her, and that she is beautiful in the skin she is in. She also has affirmations on her mirror. However, it gets rough when she is faced with social media and the pressures of school, but I keep her around positive women and keep her involved in different activities.

HSM: What lessons have you learned from your child?
Supastar:I am learning to laugh more at situations, Zoe says not to be so serious all the time! LOL
HSM: What women have inspired you as a mom?
Supastar:My mom, Doris Jean of course! She is the TRUE definition of unconditional love and patience. Phylicia Rashad also inspired me growing up, she was always so classy and could get hood if she needed too! LOL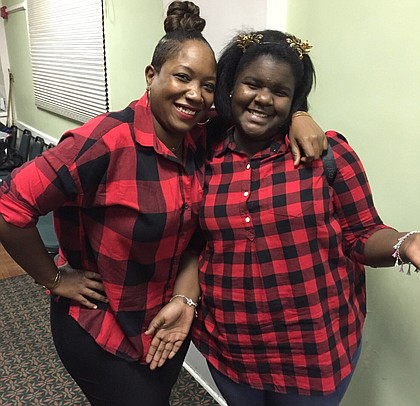 HSM: What is the best advice you have been given about motherhood?
Supastar:There is no manual, you are doing a GREAT JOB! Be patient with yourself.
HSM: What's the best Mother's day gift you received and what made it so special?
Supastar:One year my god sister made me a coupon that said: " Free Babysitting for a weekend"! That was during a time that I definitely needed it. By the way, she gave me 2 months supply!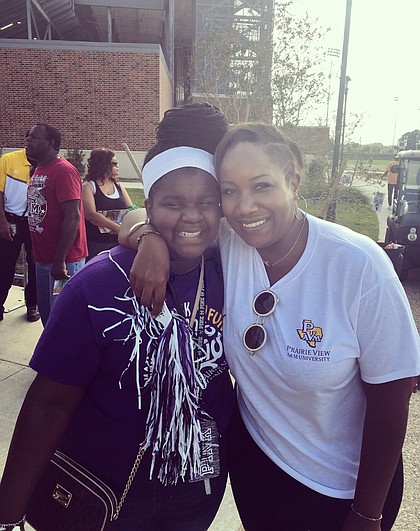 HSM: What was the best advice your mom or a mother figure gave you when you became a mom that you use?
Supastar:Enjoy every moment, even the hard ones, and pray about everything
Houston Style Magazine thanks these moms for taking the time to speak to us and wishes them a most joyous and relaxing Mother's Day.
Happy Mother's Day to moms everywhere!