Houston Based Celebrity Hairstylist, Charmeka Augustine-Young, is Available for Spring/Summer Beauty Segments & to Discuss Houston's Influence in the Luxury Virgin Hair Industry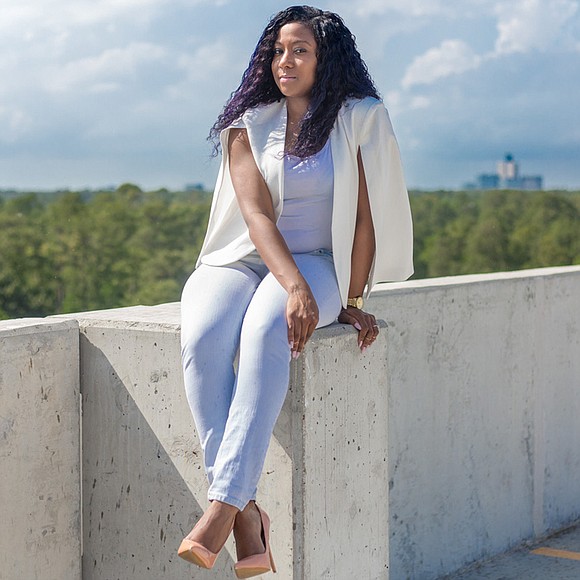 Houston, TX-- With the right hairstyle, a woman's energy will radiate and beam through out every part of her body while having her believing the most magical things about herself. H-Town's own Charmeka Augustine-Young, is bringing magic to the multi-billion dollar hair industry.
Traveling Celebrity Hairstylist, Charmeka Augustine-Young, is the ultimate transformation specialist. Known for her magical hands, Charmeka isn't just your average hair stylist. This southern belle is a licensed beautician with well over 7 years of experience in the hair industry, and has mastered the art of all hair types--If your tresses are silky straight, wavy, curly, or kinky, she will transform you.
As the sole proprietor of her luxurious hair suite and luxury virgin hair line, Fused Hair and Extensions, located at 16754 Southwest Fwy, Sugar Lands, TX 77479, Charmeka also takes pride in treating clients with alopecia, thinning or balding. Her diverse clientele and talents intertwine, allowing a variety of options for women to choose from such as various weaving methods which include Fusion extensions, Malaysian weaves, net sew in waves, micro link extensions, and natural hair care. Since her beautiful foray in the beauty industry began, Charmeka has grown her celebrity clientele tremendously, as her timeless work has been seen on some of the hottest celebrities such as the Real Housewives of Atlanta starlet, Cynthia Bailey, and VH1's Love and Hip Hop Atlanta's, Erica Mena.
Her cutting edge work has also been seen on major platforms such as New York Fashion Week, the Premiere Show, the internationally renown Bronner Bros Hair Show, and My Black is Beautiful.
Like many hairstylists, Charmeka is most known for her hair styling versatility and well roundness which sets her apart in an oversaturated market. With resilience, drive, and passion, this emerging hair mogul's greatest joy is bringing a woman's crown from glory to glory to make their day a little brighter.