A message from Interim Superintendent Grenita Latha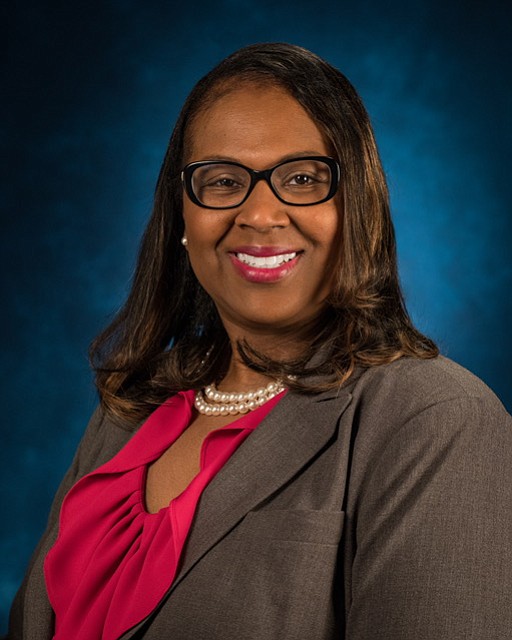 Dear HISD community,
I am honored and humbled to have been named interim superintendent for HISD, and I am fully prepared to lead the district in this season of transition and opportunity with your help and support.
I want to thank our Board of Education for its faith in my ability to lead HISD as we steer through some of the most challenging times we've faced as a district. I intend to work closely with our trustees, staff, schools, and you to meet our challenges head-on.
I promise to work with you while pursuing our goal of ensuring all students have access to high-quality educational opportunities. I also intend to build a climate and a culture of trust in every community, and I pledge to work with you side by side for the benefit of our great city.
As of today, I am serving as acting superintendent, and I will assume the role of interim superintendent on April 1, 2018.
I thank you for your commitment to this district and to staying engaged in your child's education. Working together, we will keep our district moving forward.
Sincerely,
Dr. Grenita Lathan
HISD Interim Superintendent