Crown Royal to Give Away up to $20,000 Worth of Lyft Rides to Help Rodeo Attendees Get Home Safely
o Inspire Exceptional Generosity, the Canadian Whisky Brand is Teaming Up With Lyft to Fund Ride Discounts during the Final Weekend of the Houston Rodeo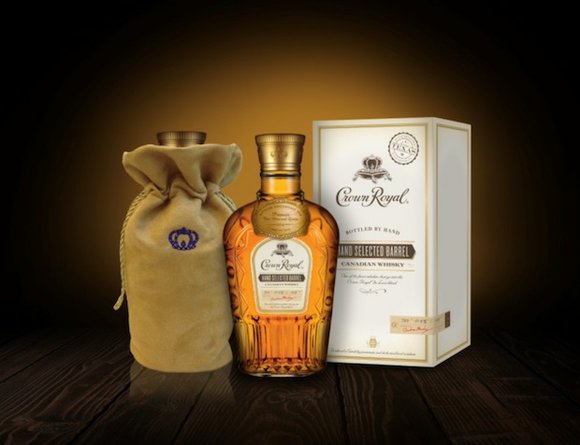 As part of Crown Royal's Live Generously and Life Will Treat You Royally initiative, the Canadian whisky brand is ensuring Houston Livestock and Rodeo Show attendees are celebrating responsibly and making it home safely by joining forces with Lyft to provide rides for rodeo-goers 21 and over.
Crown Royal is giving away up to $20,000 worth of Lyft ride discounts.
Rodeo attendees 21 and older can enter code CROWNRIDES in the Promos section of the Lyft app, to redeem a $10 ride discount from 12:00 a.m. on Saturday, March 17th through 11:59 p.m. on Sunday, March 18th.
The voucher is only eligible for rides taken inside the Houston Metro area.