Black History in the Heart of the City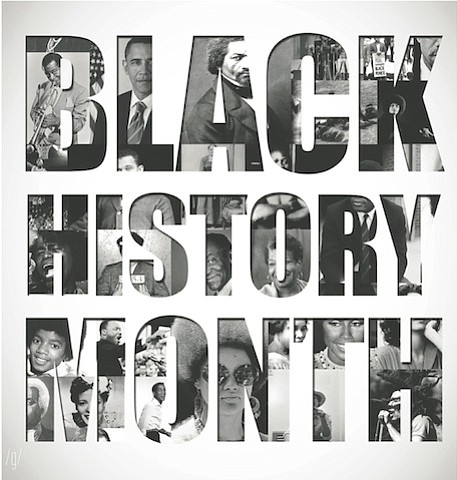 *The African American Library at the Gregory School
Opening its doors in 2009, the library is the first of its kind in Houston and is a Special Collections Library within the Houston Public Library system. The library is housed in the Edgar M. Gregory School, which served as the first public school for African Americans in Houston. The library serves as a resource to preserve, promote, and celebrate the rich history and culture of African Americans in Houston, the surrounding region, and the African Diaspora. The historic building that house the library was reconditioned to serve as a repository and provides an incomparable variety of resources.
*Project Row Houses
Project Row Houses is a community platform that enriches lives through art with an emphasis on cultural identity and its impact on the urban landscape. We engage neighbors, artists, and enterprises in collective creative action to help materialize sustainable opportunities in marginalized communities. PRH occupies a significant footprint in Houston's Historic Third Ward, one of the city's oldest African-American neighborhoods. The site encompasses five city blocks and houses 39 structures that serve as home base to a variety of community enriching initiatives, art programs, and neighborhood development activities.
*Freedmen's Town
The Emancipation Proclamation, the war measure put in place by President Lincoln in 1863 instructing all remaining rebellious states to recognize their slaves as free individuals, enabled newly-freed African Americans to begin creating their own communities across the country, many of them known as "Freedmen Town". Many Freedmen's towns flourished including Houston's Fourth Ward. Large numbers of African Americans left the east Texas plantations and arrived in Houston in 1866, settling along Buffalo Bayou's southern banks. The community thrived, designated the "Fourth Ward" during a period in which Houston divided the city into political districts. Fourth Ward citizens paved the streets with bricks they made by hand and built a neighborhood, both physically and culturally, by utilizing their skills.
These are just a few of the gems in Houston to celebrate Black History not just in February but all yearlong.