Mayor: Property tax cap would endanger quality public safety services to all residents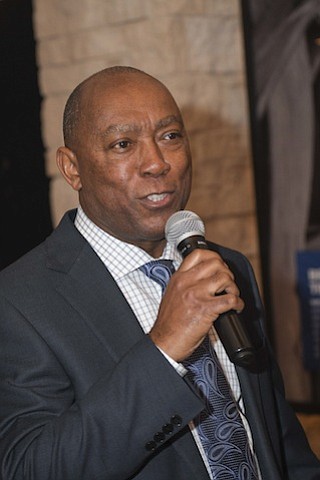 In written testimony today in Houston to the state Senate Select Committee On Property Tax Reform, Houston Mayor Sylvester Turner warned against the adoption of proposed legislation that would cap property tax revenues for local governments.
The proposal wouldn't impose a cap on state government revenues.
"(Hurricane) Harvey is a real world example of of how (property tax cap) policies would hamper the ability of local governments to respond to hurricanes and other emergencies," wrote the mayor, who served in the state House for 26 years.
Mayor Turner's written testimony is at http://www.houstontx.gov/govtrelations/property-tax-reform-testimony.pdf