Cinco de Mayo: A Celebration of Hispanic Culture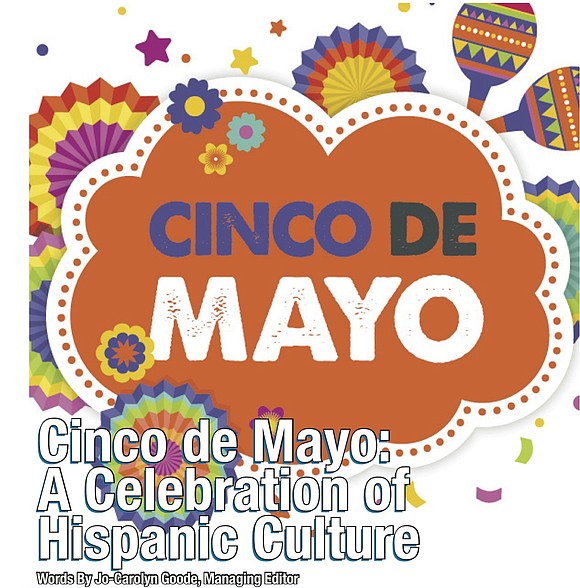 For so many Cinco de Mayo is a day to indulge in some amazing Mexican food and be a lush after drinking a pitcher of margaritas. But I am not judging. It has become like Christmas, Easter, Thanksgiving, Fourth of July, and other holidays that have been over commercialized to the point that some people have forgotten the real reason for the holiday in the first place. They don't know the history behind it or the meaning of it. Guess what people? It wasn't meant to throw a big party. There is actually some history to Cinco de Mayo. Sit back, get in a comfy space, and read closely because class is in session on today's topic – Cinco de Mayo: A Celebration of Hispanic Culture.
Cinco de Mayo, May 5, honors General Ignacio Zaragoza who was at the helm of the Mexican army that defeated the French Empire at the Battle of Puebla on May 5, 1862. "It signifies that even though the Mexicans that fought against the French were basically peasants they were going to overcome such great odds," said Al Maldonado, District Director for the League of United Latin American Citizens (Lulac). "We celebrate even though the odds aren't that great that we can overcome and we can achieve."
The day has significant importance in the southern region of the United States because General Zaragoza was a native Texan. He was born in 1829 in the Mexican Texas village of Bahía del Espíritu Santo now called Goliad, Texas. Joining the army in the 1850s, Zaragoza rose through the ranks to become Secretary of War. He resigned to command the Army of the East before he would claim Mexicans victory. Zaragoza would live a short life as he would come down with typhoid fever and succumb to the illness at the age of 33. His remains were laid to rest at Puebla. In Mexico, his legacy is honored with a Metro station named after him on line 1 and his famous quote, as armas nacionales se han cubierto de gloria ("The national arms have been covered with glory"), was printed on the Mexican 500-peso banknotes from 1995-2010.
Although widely celebrated in the United States, Cinco de Mayo is not recognized as a national holiday in Mexico. Instead, more emphasis is focused on September 16, 1810, which is the date of Mexico's Independence. It commemorates the Cry of Dolores that brought on the war against Spain. Mexican Independence is also what people generally confuse Cinco de Mayo with. Maldonado thinks more education is needed to distinguished the two holidays. Lulac holds classes on Cinco de Mayo and older aspects of the Hispanic culture through their educational series according to Maldonado.
"I think it (Cinco de Mayo) is just a great day for a small group of Mexican Americans who overcame such great odds to overcome a military power to believe anything is possible," said Maldonado. Mexican Americans have truly lived up to that mantra as they have contributed greatly to the fabric of America. Weaving their way into its tapestry, Mexican Americans are part of US history.