Disaster Recovery Centers Close for Thanksgiving Holiday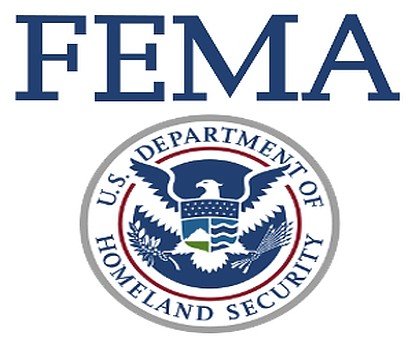 AUSTIN, Texas –All State of Texas/Federal Disaster Recovery Centers (DRCs) will be closed for the Thanksgiving holiday on Thursday and Friday, Nov. 23 and 24, 2017. The centers will reopen on Saturday, Nov. 25.
Disaster survivors can visit any of the centers for assistance. Locations of other recovery centers are online at www.fema.gov/DRC.
For more information on Hurricane Harvey and Texas recovery, visit the Hurricane Harvey disaster web page at www.fema.gov/disaster/4332, Facebook at http://www.facebook.com/FEMAharvey, the FEMA Region 6 Twitter account at twitter.com/FEMARegion6, or the Texas Division of Emergency Management website at www.dps.texas.gov/dem