Fundraiser Nets Over $3 Million For AIDS Charities At Cannes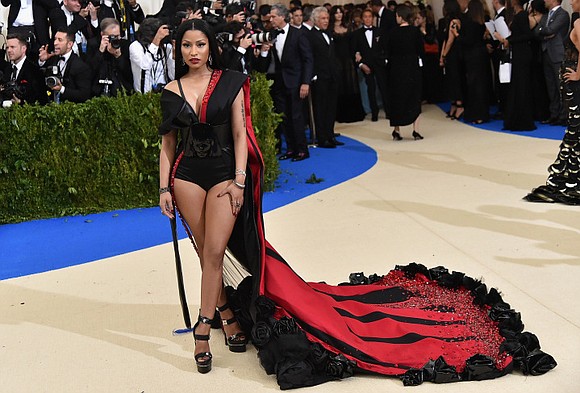 CAP D'ANTIBES, France (AP) — A lavish French Riviera AIDS fundraising gala has raised more than three million euros ($3.4 million) to combat the disease globally.
Guests at the 24th annual amfAR Cinema Against AIDS gala were treated Thursday to musical performances by Nicki Minaj, Rita Ora and Diana Ross.
The evening, which raises money for AIDS research and education programs across the globe, attracts some of world's biggest celebrities, including Leonardo DiCaprio, Will Smith, Nicole Kidman and David Beckham.
The champagne-fueled dinner event, which features a fashion show and auction, takes place during the Cannes Film Festival.
This year's gala theme celebrated the "Golden Age of Hollywood."
The auction included numerous items for the superrich, including a chance to play soccer against Beckham that sold for 350,000 euros ($392,000).
For more information go to http://www.blackamericaweb.com