Moses Malone Jr. Adds James Harden to Robbery Lawsuit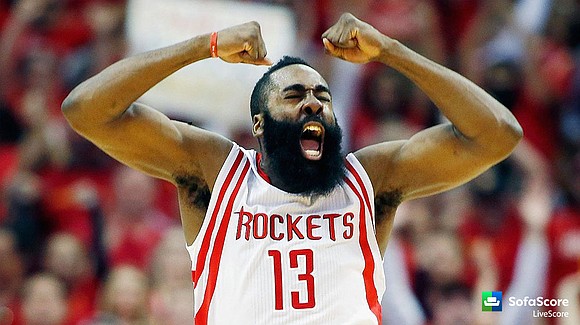 The troubles for James Harden keep piling up. The son of former Houston Rockets Moses Malone Jr. has filed a lawsuit against current Houston Rockets James Harden saying he was the "mastermind" behind the robbery for which he was the target.
Reports have indicated that Malone was beaten and robbed of $15,000 to $50,000 in personal property at a Houston club.
Moses claims that Harden dished out $20,000 to fund the attack against him after Harden got upset over a Facebook post on Malone's page about Harden's basketball camp.
Harden has not made any comments.