HCC Fashion Expert Offers Super Advice On the Hottest Trends for the Game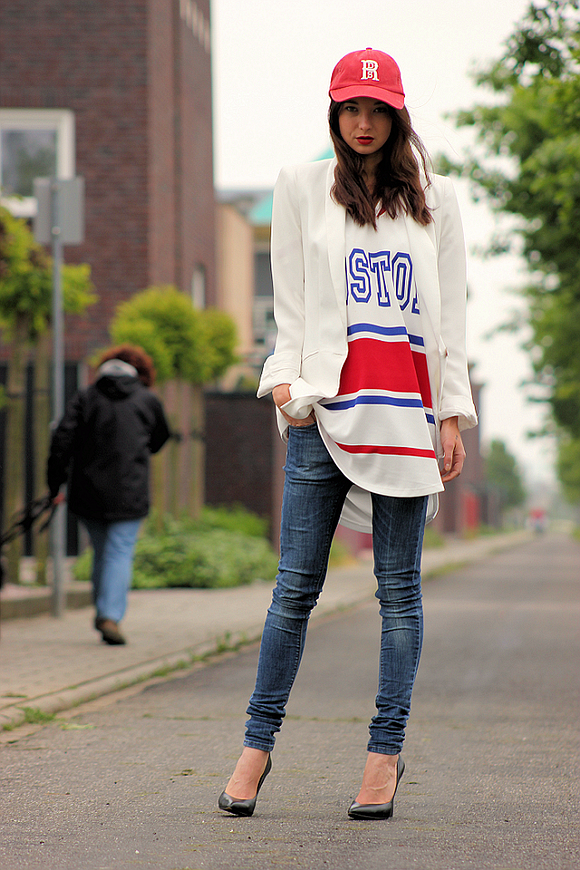 HOUSTON [January 30, 2017] – The countdown has started and thousands of football enthusiasts and their female companions will attend concerts and other Bayou City events leading up to Sunday's super game. Yet, the question in the minds of many will be, "What can I wear that is trendy, sporty yet comfortable?"
You can count on Andrea Bonner, HCC Fashion Merchandising professor, to help you put together a super fashion wardrobe. Bonner is a fashion expert with an insight into the hottest football-friendly fashion trends. She can answer questions such as: Are open-toed shoes appropriate? Is there a way to make sports t-shirts and jerseys more stylish? What about the team's colors? What is the best way to combine them? For evening events, should the choice be the typical "little black dress" or could a tailored jumpsuit be ideal for the occasion?
Bring it on Houston! Let Andrea lead your audience to the goal line and score a touchdown with their wardrobe and enjoy the "once-in-a-lifetime" super football party.
About HCC
Houston Community College (HCC) is composed of 14 Centers of Excellence and numerous satellite centers that serve the diverse communities in the Greater Houston area by preparing individuals to live and work in an increasingly international and technological society. HCC is one of the country's largest singly-accredited, open-admission, community colleges offering associate degrees, certificates, workforce training, and lifelong learning opportunities. To learn more, visit www.hccs.edu.