Joint Center Statement Commending Speaker Ryan and Senators Cortez Masto, Feinstein, Harris, Heinrich, and Tillis on Top Staff Diversity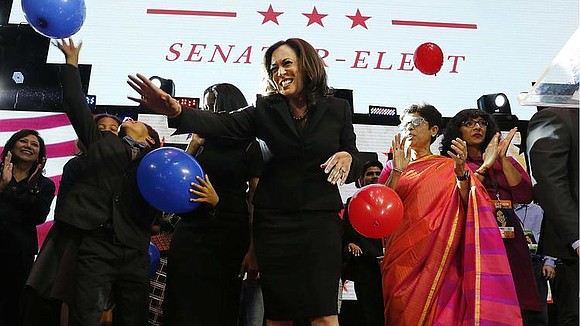 The following is an excerpt from a statement by Spencer Overton, the President of the Joint Center for Political and Economic Studies:
"The Joint Center commends Speaker Ryan, Senator Cortez Masto, Senator Feinstein, Senator Harris, Senator Heinrich, and Senator Tillis for their leadership in hiring diverse talent to senior staff positions.... The Joint Center also commends Senate Democratic Leader Charles Schumer for adopting the Rooney Rule, and for urging his colleagues to do the same....
While we applaud these recent announcements, a major disparity persists when it comes to interviewing and hiring people of color in top positions--especially in the U.S. Senate. For example, although Latinos and African Americans collectively comprise over 30 percent of the U.S. population, it appears that not one of the U.S. Senate's 39 committee staff directors is Latino or African American. We urge all Members to work on addressing the challenge of lack of diversity among top staff."
Click here for the full Joint Center statement and background material.