HISD Trustees Approve Election Regarding Recapture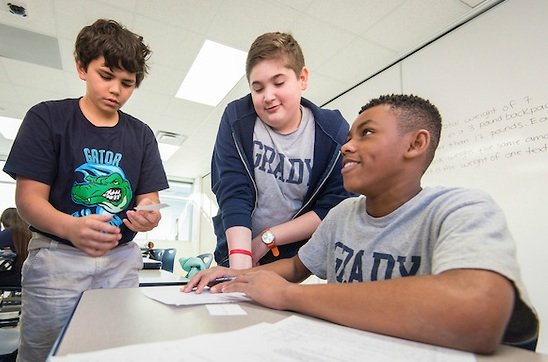 HOUSTON - Houston Independent School District trustees in a vote Thursday approved a May 6 election regarding recapture.
Recapture, also known as "Robin Hood," is where districts deemed "property wealthy" are required by state law to send money back to the state to give out to less affluent districts.
The finance plan calls for HISD to send $77 million to poorer school districts in Texas to comply with the so-called "Robin Hood" law.
If passed, the ballot item would stop the detachment and reassignment of commercial property, as well as authorize the district to send lower recapture payments to the state than those earlier projected. If it fails, detachment would begin in July 2017, unless the Legislature takes action.
Because of rising property values, HISD officials say they were informed in 2015 the district was subject to recapture for the first time. Voters in November declined Proposition 1 on the ballot, which would have authorized HISD to send $162 million in local property taxes to the state of Texas.
District officials say the school board, superintendent, and legislative team will continue to push for additional financial relief at the state level.
For more information go to http://www.khou.com