Tony Hills Announces His Retirement From the NFL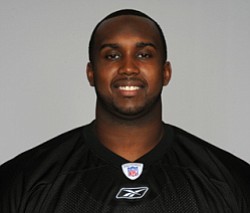 HOUSTON- Detroit Lions offensive lineman Tony Hills has retired from the NFL, the team announced Monday afternoon.
"20 years I gave to this game, the rest (of my life) I'm giving to my wife, children and family" said Tony Hills in a personal message to fans online. The fourth-round pick out of Texas showcased his talents around the league for eleven teams. He spent most of the last two years with the New Orleans Saints, where he played left tackle in 2016. Mark Slough, Hills' agent explained "He just decided that for him he had kind of reached a point where it was time to make that change."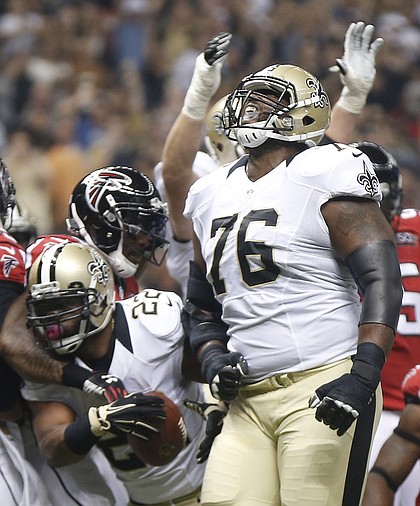 After careful consideration and ten wonderful years playing in the National Football League, including his last for the Detroit Lions, Hills expresses "I know that this is the right time to move on to the next phase in my life; I have no regrets." Hills' takes great pride in knowing he gave his all to the game. "My body has been a living sacrifice for this game. I leave behind my own legacy, I leave own my own terms. I thank the most high, (for my health) as well as many other blessings."
From Alief Elsik High School to the University of Texas all the way to reaching his dreams of joining the NFL; he has become the poster child for not quitting on your dreams. Hills' was originally drafted in the fourth round (130th overall) in the 2008 NFL Draft by the Pittsburgh Steelers where he celebrated a Super Bowl XLIII win that same year. No matter the team, from little league to University of Texas to Denver, Tony Hills retires with pride after a 20 year long career.
Hills' will continue to invest time giving back to his community through the Tony Hills Foundation with support from his loving wife Brittany and sons Tristan and Tylin.

To read his personal statement to fans and keep up with Tony Hills, follow him on Facebook or Instagram. www.facebook.com/IAmHills. @Tony_Hammer_Hills