Neighborhood Eats: Kitchen 713 during Houston Black Restaurant Week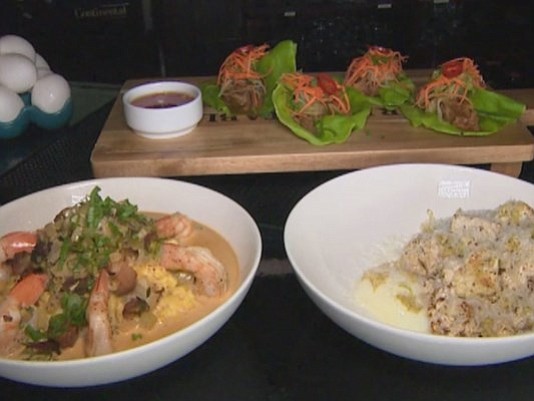 HOUSTON – Kitchen 713 is one of 21 restaurants taking part in Houston Black Restaurant Week. It starts Monday and continues through next week.
Houston Black Restaurant Week is an opportunity for African-American owned restaurants that might not be included in Houston Restaurant Week, to be showcased and supported, organizers said.
Just like HRW, Black Restaurant Week allows diners to purchase a complete meal at a discounted price with a portion of the money going to charity. The beneficiary of HBRW is Blue Triangle Community Center.
For more info on Kitchen 713, visit: http://www.kitchen713.com/
For more info on Houston Black Restaurant Week, visit: https://houbrw.com/
For more information go to http://www.khou.com