Black Enterprise Executive to Address African American Community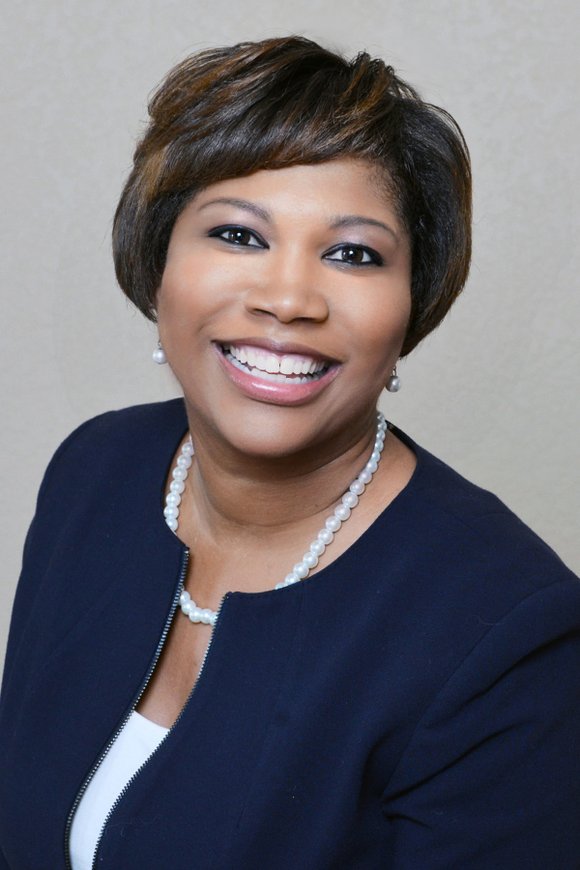 April 5, 2017 (Houston, TX) - The Greater Houston Black Chamber (GHBC) will host its monthly 2nd Tuesdays with the Chamber luncheon on Tuesday, April 11, 2017, from 11:30 am – 1:00 pm at Buffalo Soldiers Museum where Black Enterprise Senior Vice President / Executive Editor-at-Large will speak and moderate a panel of BE 100s companies.
"We are excited to work with Black Enterprise to provide, access, advocacy and awareness to our local businesses by expanding our educational curriculum," states Errol Allen II, Treasurer of the Greater Houston Black Chamber. "Each time our members have an opportunity to hear real-life stories, they are afforded an opportunity to take a deeper look at how to grow their own business."
Local BE 100s businesses GulfGate Jeep & Dodge, CAMAC International and Facility Interiors will be among members of the panel discussion.
BE 100s is a compilation of the nation's largest African American owned businesses.
"It is the goal of GHBC to increase the number of local BE 100s in our community," stated Chairwoman Courtney Johnson-Rose. "Our collaboration with Black Enterprise is one of many steps to bring this goal to fruition."
In addition, to the panel discussion, Metropolitan Transit Authority of Harris County (METRO) Chairwoman Carrin F. Patman will attend and share more about new developments at Metro .