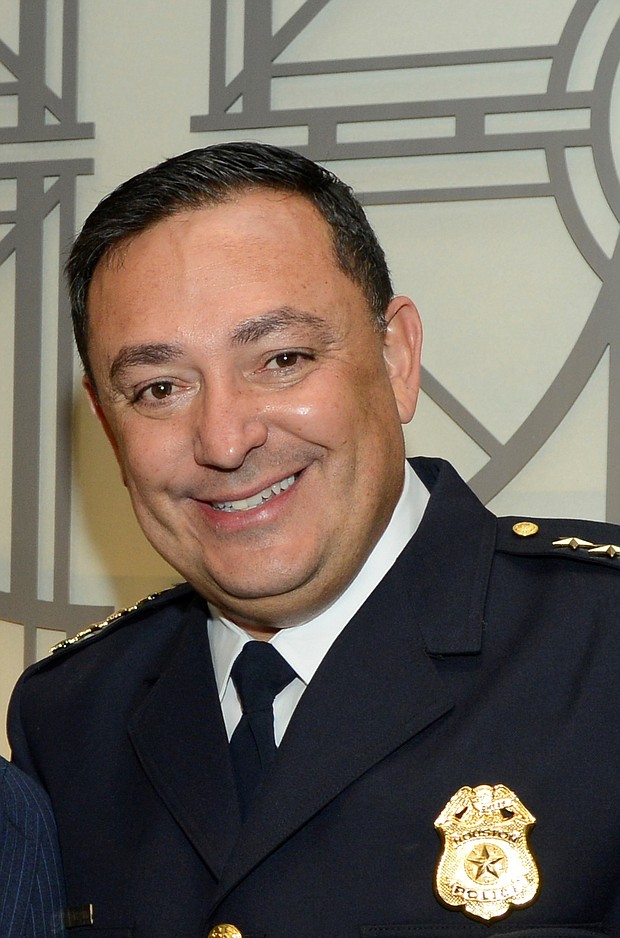 Houston Police Chief Art Acevedo
Stories this photo appears in:

Houston and Austin are connected as cities and communities according to Houston Police Department Chief Art Acevedo. It is because of this bond that when something happens in one city the residents of the other feel affected as well. When three bombs were detonated in the Texas capitol over the course of ten days, residents in Austin were shaken and so were Houstonians.