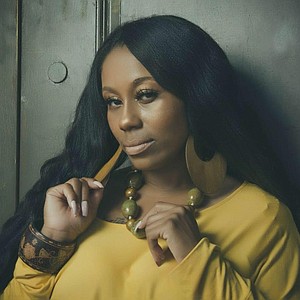 In celebration of Women's International Day I had a moment to sit down with a keeper of future bee's. Yes, Texas Native and owner of 'There's Still Hope', an all-girls home run by Nikki Jackson. Lets dig deep in honor of International Women's day as she shares with Houston Style what pulls her to provide for the fostered, yet forgotten future female leaders.
What turning point in your life made you realize you were called to be a voice for so many women.
God gave me a vision many years ago to be the voice for young girls, after starting a small mentoring program called Teens That Win. This program helped young teens discover their passion and skill set. Of course God had other plans, Upon meeting young girls who were constantly searching for direction and guidance I found myself in a room filled with hurting little girls that will eventually turn into broken women if no one came to their rescue. At that moment I know I had to be the voice. God choose me to sit in a room and discover my purpose right before my eyes. I knew at that moment my voice had to be so much bigger and my reach a lot wider.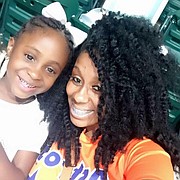 Where did the vision of 'There's Still Hope'- Girls' Home come from?
This vision came from my mother, she was a foster mom to so many children that needed a place to live. She laid the foundation for me to follow in her footsteps. As I began on the journey of motivational speaking in public schools, I came across so many girls that was hurting inside. Struggle with who they were and who society wanted them to be etc. When I started my All Girls Home over 2 years ago I was determined to be the voice of young girls looking for love, understanding, a voice and just someone who would listen to them. My heart cried out and I knew this was my purpose and calling. Every girl has a different story , but very few have a voice, I want to be the voice for them.
Define sisterhood.
My definition of sisterhood, is the women that I can lean on, the woman that can see me at my lowest and wont judge, a community of women of a nationalities coming together to form a unity of love, support, motivation, encouragement, prayer and share the same values as you.
From young to old, wise and wiser, we salute you Nikki Jackson for being the voice of the fostered and most importantly, not forgetting future women of today!
Connect with Nikki Jackson via www.BeyondFostering.org and on Instagram: @God_CreatedWomen