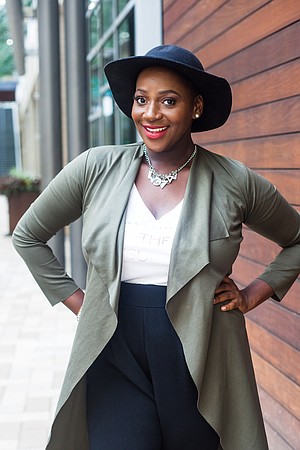 The Texas Black Expo hosted their 4th annual CEO Roundtable event on Tuesday, January 8th, 2019 and the mastermind behind the Airbnb version for praise centers, Church Space, Day Edwards, won $10k and prizes for her business. If you are a fan of America's #1 TV show for entrepreneur start-ups, Shark Tank, you are pretty familiar at how participants can get the opportunity to win cash prizes and much more. The event was be hosted by Founder of Texas Black Expo Jerome D. Love alongside a panel of expert judges. Panel members included: Shawn Taylor (Honorary Chairman, Texas Black Expo 2019 and Owner, Zaxby's Houston), Amanda Edwards (Houston City Council, At-Large, Position 4), Ed Ryland (Founder and CEO, Arvo Realty Advisors, Shakeitha Davis (Principal Attorney, The S. Davis Law Group) and Shantay Grays (Associate Vice Chancellor of Enrollment Management and Success, Houston Community College).
Edwards goal is to expand through out the city and region with hopes to expand nationally for churches seeking co-space for all-things church. The event was held at the George R. Brown Convention Center.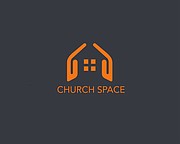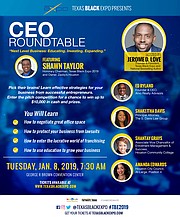 To learn more about the CEO Roundtable 2019, please visit: www.texasblackexpo.com
Have you heard about Church Space? Check them out! www.thechurchspace,org, for more information.