Live Like a Pro In The All New 2019 GMC Sierra Denali
Patrick Cooper | 1/2/2019, 2:59 p.m.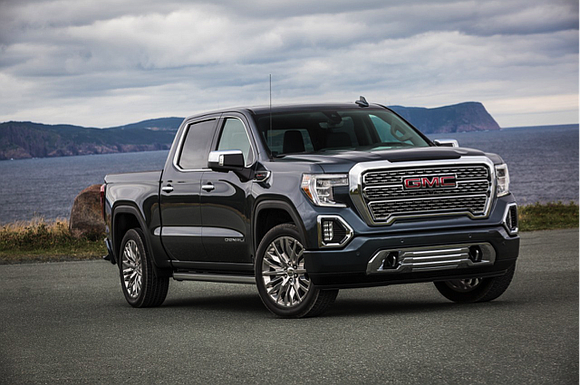 From a distinct grill and smooth ride, the all new 2019 GMC Sierra Denali is uniquely tailored for those that want to live like a pro. Simply put, this is more than "just" a work truck. Its luxury features, such as the multi-pro liftgate, makes lifting any load a breeze, easing any types of burdens. It is your time to step up to state-of-the-art design!
My recent drive of this amazing vehicle through the beautiful terrain of Newfoundland Canada reaffirmed the strong market presence of this truck in the market place. This automotive genius is not just a truck, it is a lifestyle! Get to know the GMC Sierra Denali it is worth a test drive.