Miley Cyrus uses viral egg to shut down pregnancy speculation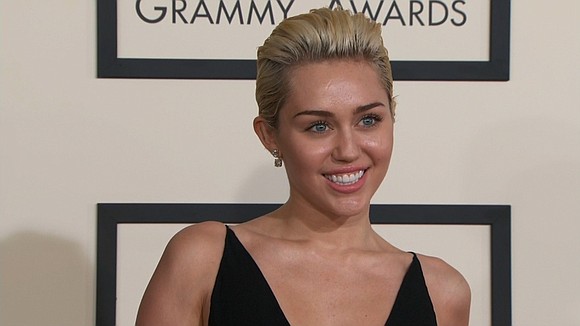 By Lisa Respers France, CNN
(CNN) -- Miley Cyrus wants you to focus on an egg, but not hers.
The singer shot down reports Wednesday that she and her new husband, Liam Hemsworth, are expecting.
And she did it apparently using the egg that broke Kylie Jenner's Instagram record.
"I'm not ' Egg-xpecting' but it's 'Egg-celent' to hear everyone is so ' Happy For Us' .... we're happy for us too!" Cyrus tweeted. " 'Egg-cited' for this next chapter in our lives.... Now , can everyone leave me alone and go back to staring at an egg."
A photo of an ordinary, brown egg recently broke Jenner's record for most-liked photo.
The speculation began after some paparazzi photos of the "Wrecking Ball" singer were published that appeared to show her a bit thicker in the waist.
Cyrus and her longtime love, Hemsworth, married over the Christmas holidays.