Confusion and anger after security guard holding suspect was shot by police, video shows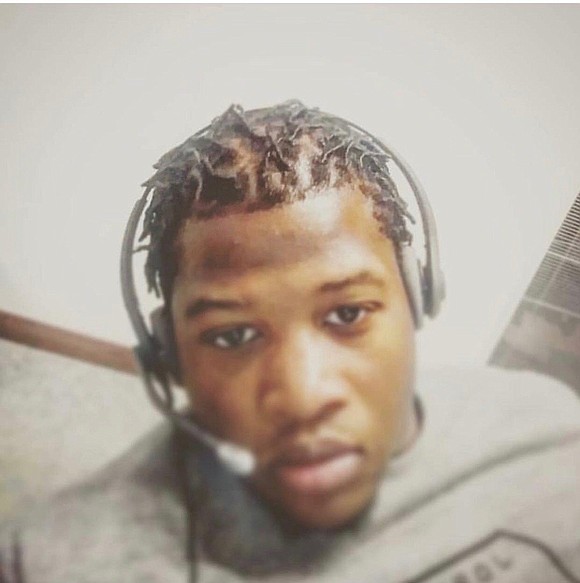 "Everything was clear. Everything was down. Everything was down, bruh," he added.
Asked if he knows the identity of the initial shooter, the security guard says, "He was on the ground."
"He's over there now?" the officer asks.
"Yes, now," the security guard responds, before turning his attention back to Covey. "Everything was down. This man comes up inside the fing club with his rifle pointed at every fing body. (Roberson) had his gun still out, holding the offender on the ground.
"My officer here, he tells him to drop his gun. I'm telling (Covey), 'He's working with us. Cool out. He's working with us.' He shot him four or five times after we told him he's with us."
He continues, "I want his name. I want his badge number. I want every f*ing thing."
Police call shooting 'blue on blue' incident
Illinois State Police described the events differently in the days after the incident.
"According to witness statements, the Midlothian Officer gave the armed subject multiple verbal commands to drop the gun and get on the ground before ultimately discharging his weapon and striking" the security guard, police had said in a statement.
Chief Delaney described the shooting as "the equivalent of a 'blue on blue' friendly fire incident."
Toward the end of the video, officers can be heard trying to quell the tensions, telling club patrons, "Relax" and "Let them come in here and try and help y'all." A bystander can be heard saying, "Help him out, bruh. Get somebody to help him out."
Other witnesses can be heard saying Roberson is not breathing or dead. Roberson was later pronounced dead at a hospital.