Paul Wall, Cricket Wireless Team for Mother's Day Surprise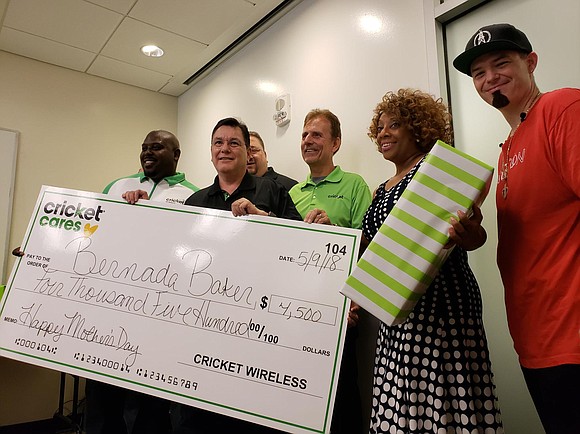 When Paul Wall heard the story of Dr. Bernada Baker and "Baby Bella," he had to spring into action.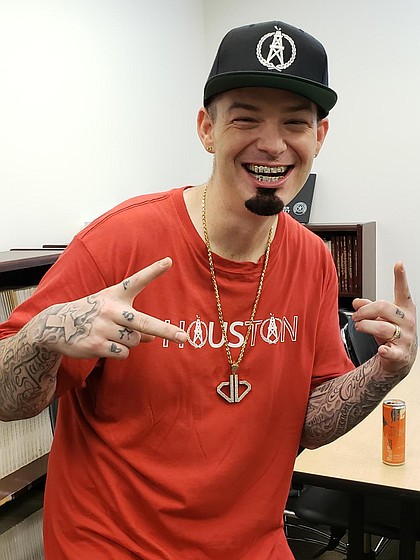 The Houston rapper teamed with Cricket Wireless' philanthropic arm, Cricket Cares to donate $5,000 to Dr. Baker, a faculty member at Texas Southern University to assist in the open adoption of Baby Bella, a homeless infant she took in during Hurricane Harvey last fall.
Bella was living in a car with her father when Baker first found out about the family. After the floods swept the car away, Baker took the family in with the father determined to find a better life for him and his daughter. Seeing how Bella and Dr. Baker bonded in their time together and his desire that his daughter grow up in a stable home, an open adoption was established between the father and Baker.
A single-woman who works part-time at TSU and moved to Houston from Chicago two years ago, Dr. Baker has been working hard to raise $15,000 for the adoption fees and unexpected child care costs.
That's where Wall and Cricket Cares came in.
"I heard about Dr. Baker and Baby Bella through Cricket," Wall said. "They're always doing good in the community and this has a deeper meaning for me. My stepfather adopted me so I'm grateful to be part of this."
In total, Cricket Cares donated $4,500, gifts for baby Bella, and one-year of free wireless service. All to help Dr. Baker celebrate Mother's Day in style.