The Academy invitees include "Girls Trip," "Black Panther" stars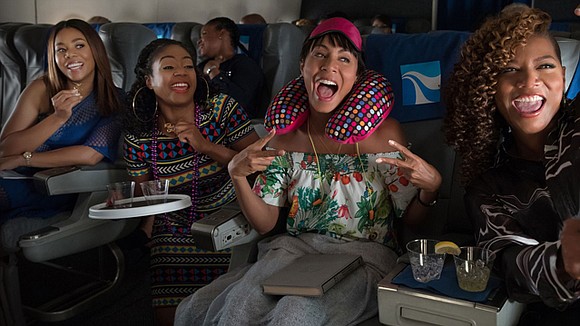 By Sandra Gonzalez and Brian Lowry, CNN
(CNN) -- Tiffany Haddish, Regina Hall and Jada Pinkett Smith are among those taking a girls trip to the ranks of the Academy.
The "Girls Trip" stars are among the 928 people invited to join the Academy of Motion Picture Arts and Sciences this year as the organization continues the push to diversify its membership.
For the second consecutive year, the Academy invited a record number of entertainment industry creatives to join its ranks as part of an effort to increase the membership of women and people of color .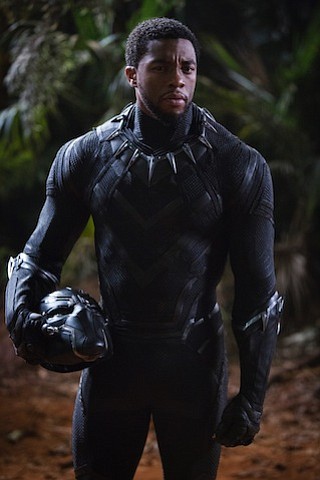 Just under half this year's invitees are female, and nearly 40% are people of color, which will increase overall representation on the latter front from 13% to 16%, according to the Academy.
The initial drive toward better inclusion in the group -- which has historically skewed toward an older, predominantly male membership -- came in the wake of the #OscarsSoWhite campaign, which took the movie industry to task for the lack of diversity in key acting categories.
(Smith was among those critics and boycotted the 2016 Academy Awards.)
A lack of diverse nominees in all categories, including so-called "below the line" professions, remains a challenge. This year, nine branches of the Academy invited more women than men.
Notably, films praised for their inclusive casts and/or creative teams pop up frequently in the credits among those invited into the Academy.
"Girls Trip" helped open the door for Haddish and Hall. "The Big Sick" scored co-writers Kumail Nanjiani and Emily V. Gordon invites into the acting and writing branches, respectively. "Black Panther" appears in the credits of ten potential members, including Danai Gurira and Daniel Kaluuya. And three women invited into non-acting branches -- Kristy Carlson (casting), Melissa Muik (music), and Jessica Norman (visual effects) -- worked on "Wonder Woman."
Other invitees include Jaime Camil ("Coco"), Ken Jeong ("Crazy Rich Asians"), Amy Schumer ("I Feel Pretty") and Mindy Kaling ("Ocean's 8").
The effort to shake up the Academy's membership hasn't come without controversy, including producer Bill Mechanic's complaint -- in a broader critique of the Academy and the Oscar ceremony -- that the organization was being asked to fix issues that it was ill-equipped to address.
"We have settled on numeric answers to the problem of inclusion, barely recognizing that this is the Industry's problem far, far more than it is the Academy's," he wrote, in a widely circulated resignation letter from the Academy Board of Governors in April.
The new additions will bring the Academy's membership to more than 8,200, an increase of roughly 40% since the aggressive expansive began in 2016.