Valentine's Day 2018: Spa Retreat Day for the One You Love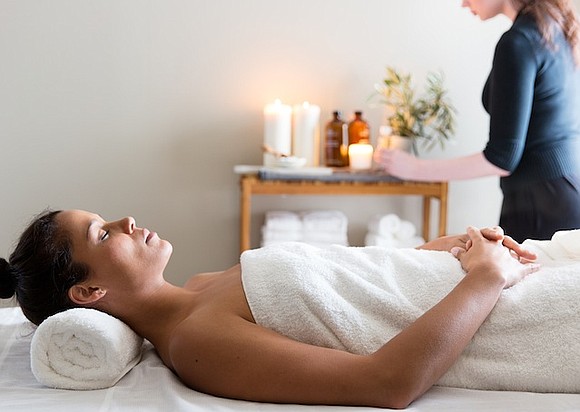 Does your sweetheart need a day of rest, relaxation, and perhaps a little pampering?
Our Houston Style team has the perfect gift choice to give that special someone that could use a quiet break from the hustle and bustle of everyday city life.

Trust us when we tell you that Hiatus Spa + Retreat is the perfect relaxation retreat for your loved one. We recently experienced the spa first hand and we can't wait to go back. (subtle hint to our loved ones currently reading this article!)
The service and attention to detail is impeccable and the prices are comparable if not even better than other top spas in the Houston area.

Check out these Valentine's Day packages Hiatus is offering:
Sidenote: Hiatus Spa + Retreat offers memberships; the H-Circle pricing below reflects membership pricing.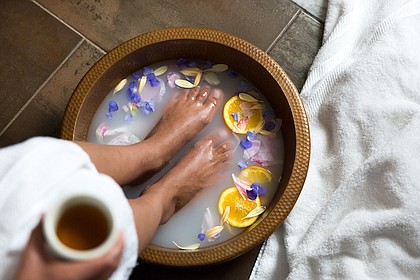 The Greatest Love of All
Invest in yourself this year with The Tailor-Made Facial and The Signature Massage. Two hours to just do you.
$179 | $138 H-Circle ($220 value)
The Love Everlasting
Give built-in me-time all year long with a one-year membership to H-Circle, our spa lifestyle. Includes a signature Hiatus neck wrap and a $50 spa credit* as our gift.
$69/month on credit card
The Unforgettable
The super-customized Yours, Truly Massage is paired with The One & Only Mani-Pedi and The Honey-Dew Facial for a spa day that will leave you glowing, and forever ours.
Four hours. $349 | $287 H-Circle ($410 value)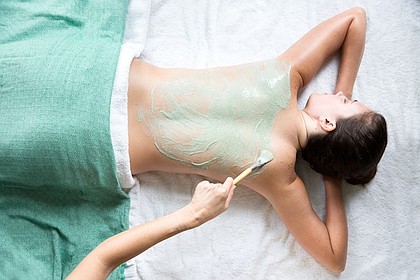 The Sweethearts' Retreat
Begin with a crushed rose petal and organic sugar foot soak, then relax side-by-side in a couples massage with our house-blended love potion of rose, jasmine, vetiver and coco butter. Surprises await the happy couple, too!
75 minutes, $325 per couple | $249 H-Circle
February Monthly Retreat: "Crush"
February's lovely Retreat features a handmade body polishes of crushed Himalayan Pink Salt, Hibiscus and Evening Primrose to gently exfoliate dry winter layers. After a refreshing Vichy rainfall, a skin-nourishing massage with rich Chinese Jasmine Body Butter will leave you feeling soft, supple and ready for a refreshing Hibiscus Champagne cocktail.
80 minutes, $195 | H-Circle members $139
for more information, visit HiatusSpa.com