Tesla tussles with Feds over autopilot crash investigation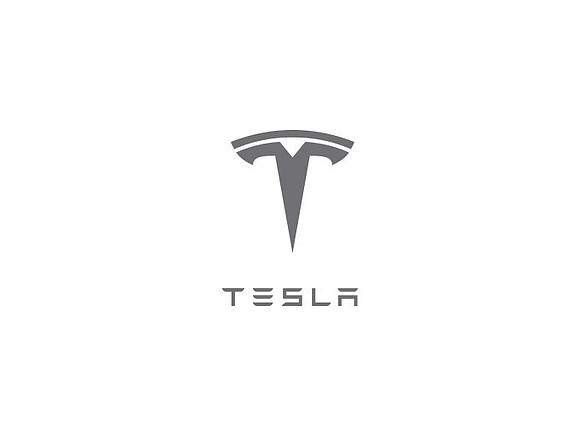 Peter Valdes-Dapena
(CNN Money) -- Tesla and the National Transportation Safety Board are clashing over an investigation into the fatal crash of a Tesla that was in Autopilot mode.
The National Transportation Safety Board said Thursday that it removed Tesla as a direct participant in the agency's investigation of the March 23 crash in California. But Tesla had already announced on Wednesday night that it was electing to withdraw from a legal agreement making the automaker an official party to the NTSB investigation.
Under a such an agreement, called a party agreement, an automaker agrees to freely provide information and assistance in an investigation and, in turn, the NTSB agrees to keep the company informed of the investigation's progress and findings. But that agreement also stipulates that the company cannot comment publicly on the investigation without permission from the NTSB.
Now the two sides are publicly disagreeing over whether the agency or the automaker took Tesla out of the agreement.
"The NTSB took this action because Tesla violated the party agreement by releasing investigative information before it was vetted and confirmed by the NTSB," the agency said in a statement.
Tesla acknowledged in its own statement that it wants to publicly discuss the investigation.
"We believe in transparency, so an agreement that prevents public release of information for over a year is unacceptable," Tesla said in a statement. "Even though we won't be a formal party, we will continue to provide technical assistance to the NTSB."
In the incident under investigation, a driver using Tesla's Autopilot driver assistance system crashed into highway barrier. The Model X SUV subsequently caught fire and the driver died.
Tesla first posted about the crash on its Tesla.com blog on March 27, few days after it happened. The automaker noted that Tesla vehicles, with Autopilot engaged, had driven through the same area hundreds of times before without incident.
Tesla has a problem, maybe a big problem
"Out of respect for the privacy of our customer and his family, we do not plan to share any additional details until we conclude the investigation." Tesla wrote in that post.
But then Tesla posted an update on March 30. In it, Tesla revealed that the driver had received several warnings to keep his hands on the steering wheel prior to the crash, according to computer and sensor data collected from the vehicle.
Tesla defended the Autopilot system in both posts. It pointed to U.S. government data indicating that Tesla's Autosteer system, which is part of Autopilot, reduced crash rates by as much as 40% compared to vehicles without it.
Tesla has not yet responded to requests for further comment on the situation in light of NTSB's most recent statement.
Tesla retains its party status in several other NTSB investigations involving Tesla vehicles, including the crash of a Tesla car that was operating under Autopilot when it drove into a fire truck in California.