Make Mom Over for A Special Mother's Day Surprise
Kim Roxie | 5/12/2017, 9:45 a.m.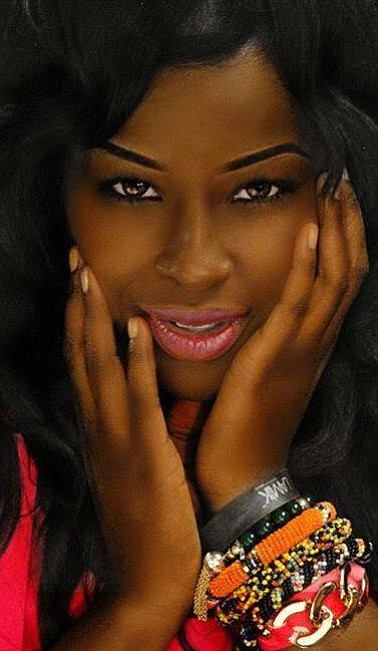 You are the giver of life, the backbone of the family, and the gel that holds the family together. You are a mother. Moms hold the most important role that has ever been given to man. The job comes with so much responsibility that sometimes mothers lose their identity in caring for their family and taking on the normal responsibilities that come with motherhood. Children owe it to their mothers to make sure that they are well taken care of for all that they have invested in the lives of their offspring. Show mom how much she is loved with a Mother's Day surprise of an extra special makeover that she deserves.
Moms are survivors! The woman's body is built to survive and go through some of the toughest things and each time it's tested it make it through because of strength. Well, mom, you deserve to embrace your beauty through your strength because you are awesome; you decided to kick whatever barrier you were dealing with out the door and survived it all. So, children spoil and pamper the one who loved you first for being a survivor and giving you the same type of strength to know that you can be like her and make it through anything.
Dang Momma you look good! That's a phrase some mothers don't here often enough. Oftentimes, after having a baby, women gain weight and it is challenging to lose it after birth. Mothers then spend a lifetime trying to get that baby weight off. Sometimes the responsibilities of motherhood can get in the way of reaching that goal. Until one day it hits her and she decides to take on the challenge to get back to the size she was before she had children. When mom hits that goal weight she needs a new look to go with her new fitness goal she reached. Hint! Hint! Treat mom this season, she deserves it!
Allow me to help mom reveal her beauty again! I know we have all heard this from our mother at some point in our life; "I'm too old for that" or "I want to change my style because I'm just not feeling myself lately." Well, momma, you haven't lost that touch at all. It's just time to eliminate all those negative thoughts you carry about yourself from outside of your head. Your beauty has not left you. Just get prepared to try new things that will reveal the beautiful person that you already are. Don't be scared. I promise you'll find what you were missing if you open your mind to new things.

Momma, thank you for carrying the world on your shoulders! Mothers all go through so much from taking care of the household, raising children, and working 9-to-5. Sometimes it's just time for a change in the program. It's time for a fresh start, which means a new you with a new look.
Children show your appreciation for mom by helping her appreciate herself. Happy Mother's Day to all the moms!