'Black Lives Matter' Cases: What Ended Up Happening After Controversial Police Killings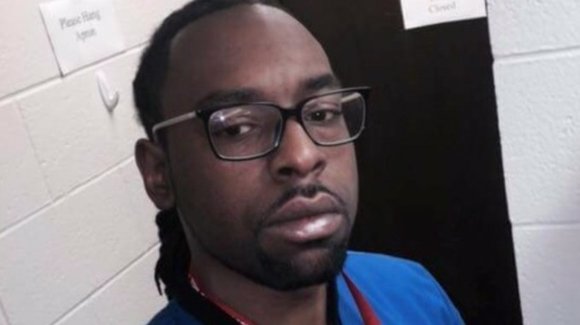 By Holly Yan
CNN
(CNN) -- Once again, a police officer has been acquitted after killing a black man -- but the officer's employer is shelling out millions of dollars to the family.
This time, it's happening in the case of Philando Castile, whose final moments were broadcast by his girlfriend on Facebook Live. On Monday, lawyers announced a $3 million settlement between the Castile family and St. Anthony, Minnesota, the city that employed the officer acquitted in Castile's death.
While officer convictions are rare, killings that have spawned "Black Lives Matter" protests have led to notable outcomes -- including settlements to stave off civil lawsuits and changes to police policy. Here's how some of the most high-profile cases have turned out:
Philando Castile, 32
Date of death: July 6, 2016
Where: Falcon Heights, Minnesota
What happened: St. Anthony police Officer Jeronimo Yanez pulled Castile over during a traffic stop. Castile told the officer he had a firearm on him, which he was permitted to carry. Castile reached for something and Yanez shot him five times. During the Facebook Live video, Castile's girlfriend said he was reaching for his license; the officer later said he thought Castile was reaching for his gun.
The outcomes: Yanez was acquitted of second-degree manslaughter, but the city of St. Anthony settled with Castile's mother for $3 million.
"The settlement will be paid through the City's coverage with the League of Minnesota Cities Insurance Trust. No taxpayer monies from the City of St. Anthony Village will be used to fund this settlement," a joint statement from the city and the Castile family said.
By reaching a settlement, the Castile family and St. Anthony avoid "a federal civil rights lawsuit which may have taken years to work its way through the courts exacerbating the suffering of the family and of the community," the statement said.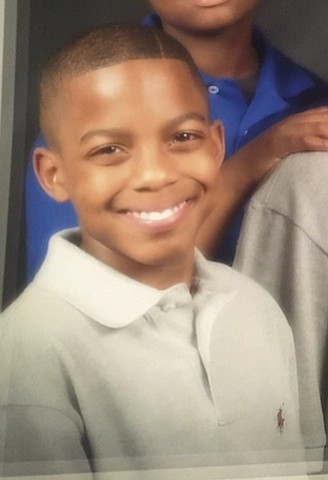 Jordan Edwards, 15
Date of death: April 29, 2017
Where: Balch Springs, Texas
What happened: Officers responded to a house party after reports of underage drinking. Police spotted a car leaving with five people inside.
Officer Roy Oliver fired into the car with a rifle, fatally shooting Jordan, who was sitting in the front passenger seat.
Police Chief Jonathan Haber initially said the car had been moving "aggressively" toward officers. Later, Haber corrected himself and said body camera footage showed the car was driving forward -- away from the officers.
The outcomes: Haber fired the officer, saying Oliver "violated several departmental policies." Oliver was arrested in May and charged with first degree murder.
Meanwhile, Jordan's classmates at Mesquite High School grieved the loss of the beloved football player and straight-A student.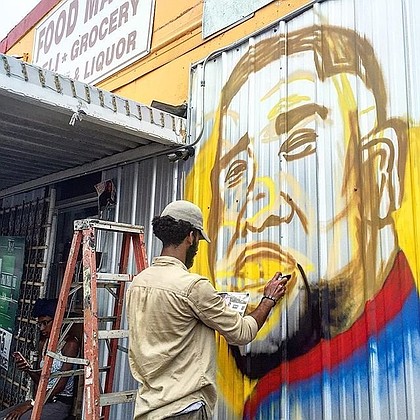 Alton Sterling, 37
Date of death: July 5, 2016
Where: Baton Rouge, Louisiana
What happened: Sterling was selling CDs outside a convenience store when police received a call of a man with a gun. Cellphone video showed police tackling Sterling and pinning him to the ground before Sterling was shot. Police said Sterling was reaching for a gun.