Emirates cuts flights to U.S. as Trump's policies hit bookings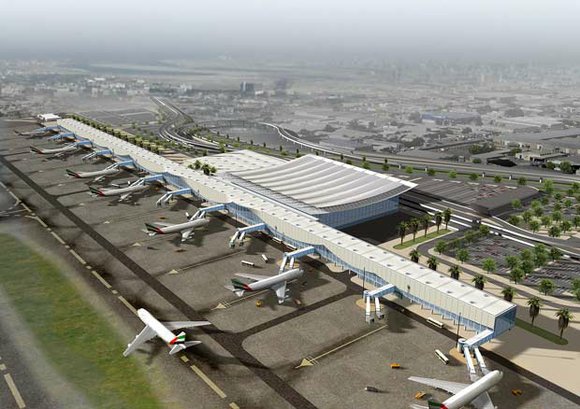 LONDON (CNNMoney) -- Emirates Airline is cutting back on flights to the United States because policies introduced by President Trump's administration have hurt bookings.
"Emirates can confirm that we will be reducing flights to five of the 12 U.S. cities we currently serve," said a spokesman for the Dubai-based airline.
Daily flights from Dubai to Fort Lauderdale and Orlando will be cut to five a week. Flights to Seattle, Boston and Los Angeles will now be once a day, instead of twice.
Emirates and the other Gulf carriers, Etihad Airways and Qatar Airways, have been in the firing line of new U.S. policies on immigration and security.
Trump signed a revised executive order last month banning citizens of six Muslim-majority countries from entry. It was struck down by the courts, but the U.S. administration said it will appeal the decision.
Following the travel ban, the U.S. slapped 9 airlines flying from 10 airports in the Middle East and North Africa -- including the three Gulf carriers -- with an order prohibiting larger electronic devices in the cabin of aircraft.
"Over the past three months, we have seen a significant deterioration in the booking profiles on all our U.S routes, across all travel segments," Emirates said in a statement.
"The recent actions taken by the U.S. government relating to the issuance of entry visas, heightened security vetting, and restrictions on electronic devices in aircraft cabins, have had a direct impact on consumer interest and demand for air travel into the U.S."
Qatar Airways has also been hit by the U.S. restrictions. CEO Akbar Al Baker told CNNMoney it had seen a drop in demand, but bookings were only down by less than 10 per flight.
Emirates said it will continue to operate to all 12 of its current U.S. destinations.
For more information go to http://www.cnn.com