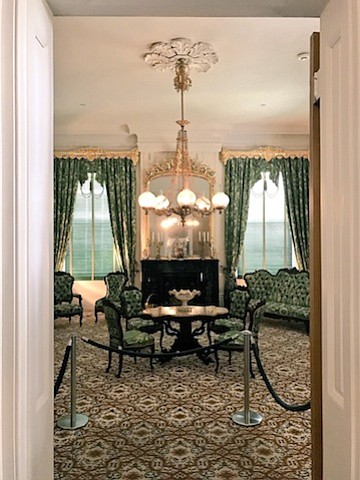 historic home in Natchez, Mississippi
Stories this photo appears in:

Nestled along the banks of the curvy Mississippi River and situated high on The Bluff is a piece of preserved United States history that tells a story for generations to come. Natchez, first settled by the French in 1719 – 1729 makes it the oldest city to be established along the Mississippi River! Once considered the second wealthiest city in the U.S. (behind NYC) in the 1800s, Natchez was a retreat for many well-known millionaires. There is no doubt that the history of Mississippi is the history of America.