Interview: Entrepreneur, Leadership Coach & Breast Cancer Survivor Dr. Jacque Colbert Pledges to Provide Mammograms To Save Lives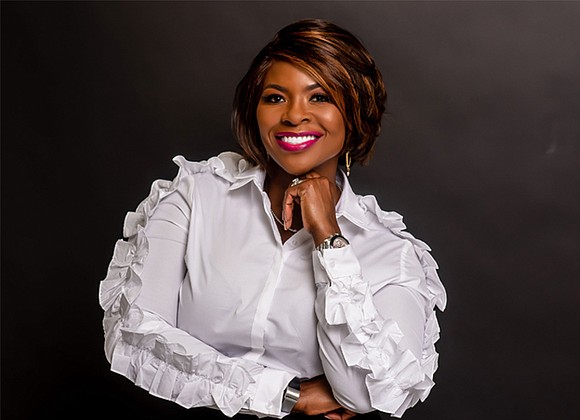 Ke'Ke: Do you have any advice for those who are currently battling breast cancer?
Dr. Colbert: Be encouraged. The research, science, and funding that is currently underway is even more powerful that when I was diagnosed. There is life after breast cancer and those who are unfortunately diagnosed must keep a positive attitude while following doctor's orders. Diet, exercise, and of course a heart that is centered on God goes a long way. Keep pushing and fighting!
Ke'Ke: Eleven years in remission is magnificent, congratulations. Post-life after treatment: Did you experience any inabilities OR challenging results after being cured?
Dr. Colbert: Thank you! It is indeed a great feeling but yes, there have been some challenges. Some of those challenges like my hot flashes can at times drive me crazy and during other times, it reminds me of how grateful I should be that I am here to tell my story to encourage, uplift, and hopefully helps someone with early detection and survivorship. Along those same lines, I still suffer with neuropathy in my arms, fingers, and feet- common side effects of chemo for many. Some days it can be challenging but in the big scheme of things- I am here and what I know for sure, is that I survived to make a difference.
Ke'Ke: What are some things you have incorporated into your lifestyle post breast cancer that has helped you have a fresh outlook or even feel better?
Dr. Colbert: There are so many things, however, the key ones are greater gratitude. It's a gamechanger, always Sipping PositiviTEA, reduction of sugar, a balanced diet, and keeping stress to a minimum. I really try to control my controllables. After all, I fought and won!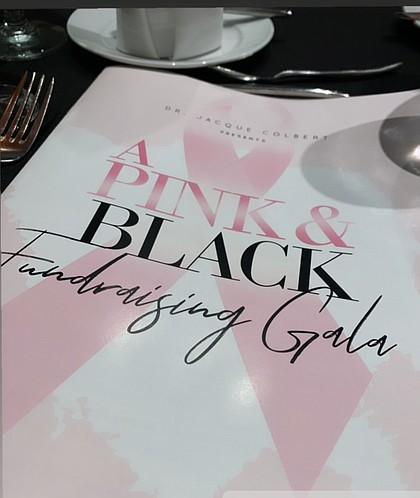 For more information on Dr. Jacque Colbert please visit:
Social Media: Instagram @DrJacqueColbert @SippingPositiviTea