Beyond the Rhetoric: Kamala Harris Announces Her 2020 Campaign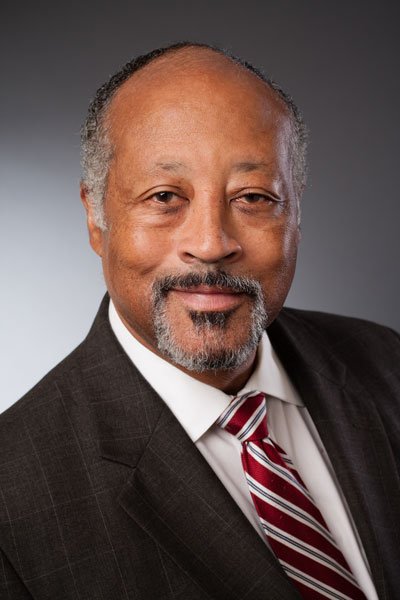 Kamala Harris is wasting no time with her political career. She was elected to the U.S. Senate in 2016 and has already set her immediate target – the presidency of the United States. On January 26, she formally announced her campaign. The setting was in Oakland, California where she was born in 1964. She is the child of American immigrants. Her mother is of Asian descent, Tamil Indian, while her father is Jamaican with African and Irish blood. Her maternal grandfather was a distinguished Indian diplomat. Her rally had over 20,000 participants which is very impressive and reminds us of the beginning of the Barack Obama successful run in 2008.
She and her younger sister, Maya, started early in Oakland where her father was a Stanford University professor and her mother was a medical researcher. At an early age her parents divorced, and her mother packed up and moved her and her sister to Montreal, Canada. Her mother worked as a medical researcher and enrolled her two daughters into a French speaking Catholic school – Marymount. This is where she matured. In looking at some pages of her yearbook we find that the school was quite multi-racial. Many of the Black kids had roots in the Caribbean and Africa. The two Harris sisters matured into attractive "red bones".
Kamala chose Howard University, the HCBU located in the heart of Washington, DC. She apparently wanted to be immersed in the African American soul culture. She joined the AKA sorority and is using those connections in establishing her political base. Upon graduating from Howard, she returned to California and matriculated through the Hastings College of Law.

Her professional career started out as a deputy district attorney in Oakland. She soon met the prolific career politician Willie Brown. He became her mentor and assisted in her rising career. It became strongly rumored that Willie became more than a mentor. He was her "Boo" despite his marriage and family. In 2012, she came on the national circuit at the Democratic National Convention. A great speech raised her national profile in the same manner of Barack Obama a decade earlier. Two years later she married Douglas Emhoff, a successful white attorney.
Creating a great reputation as a District Attorney she set her sights on the Attorney General slot for the state of California. She narrowly won -by 1 percent. There she grew even more prominent and became a powerful figure in the California political arena. In 2016, she became a U.S. Senator replacing a retiring Barbara Boxer. She has risen to undeniable prominence.

She sits on the Senate Judiciary Committee as well as the Intelligence Committee. She participates on the Congressional Black Caucus as well as the Congressional Asian Caucus. She has arrived and is a force to be respected and not underestimated. She has recently published her memoir, "The Truths We Hold: An American Journey". We look forward to reading it. She seems to be following Barack's "footprint". Why not? It was certainly successful.