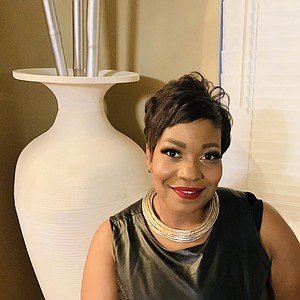 In March, Essence Magazine published an article written by Breanna Edwards entitled, "HBCU Enrollment On the Rise amid Increasing Racial Tensions." The article noted a similar national pattern of growth in HBCU enrollment in the face of general decline, citing federal data from fall 2017 which reflected a 2.1% increase in HBCU enrollment from just the previous year. Edwards wrote that "in a climate where overt racism and racial violence has intensified, HBCUs have seen an increase in enrollment as black student seek comfort and safety." She cited the Washington Post for the assertion that" HBCUs have seen a resurgence in their attraction as the United States continues to grapple with its dark history and the virulent reappearance of overt racism and violence."

Although racial tensions were not as bad as they are now when I was in college, I can certainly attest to my HBCU being such a place as that described by Edwards, a place of retreat and safety. Truly, irrespective of the reasons why students are choosing HBCUs in larger numbers, I am just glad they are pursuing higher education. Because I must say that my time at Prairie View A&M University was well spent, my education has opened many doors for me and I created lifelong bonds with friends who are now more like family. I am honestly so glad I went to PVU! Singing glory Hallelujah, I went to PVU!
PS: If you are a fellow alumnus of any HBCU attending the Labor Day Classic this weekend, take the opportunity to welcome some of our newest kinsmen to the fold. Because, if it is refuge and safety they are seeking, we certainly have them covered.