Why American oil can keep booming despite crazy swings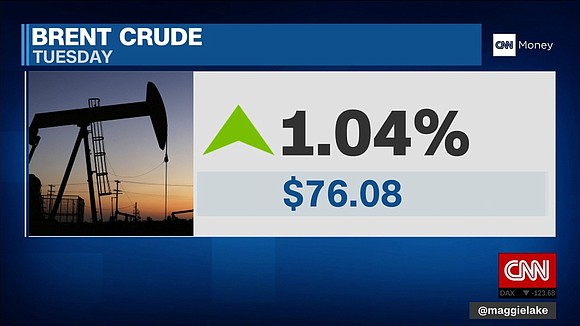 "It's really cheap to drill in the US. You could see prices plunge 20% tomorrow and there'd still be a decent amount of increases in production," said Ghulam. He noted that companies like Occidental Petroleum, the biggest player in the Permian, and Marathon Oil, can stay profitable even if prices drop below $60 a barrel.
Another key is that oil CEOs, under pressure from shareholders, are focusing resources on their best projects and trying to avoid the high-risk ones. That makes the industry less exposed to the recent plunge in prices.
"The energy sector has really figured out how to operate in a lower price environment," said Brian Youngberg, senior energy analyst at Edward Jones. "The near-term volatility doesn't really impact what they're doing."
That more disciplined approach means instead of spending all of their cash flows on pumping more, companies are saving for a rainy day and paying down debt.
It's a big 180 from 2013-2014 when $100 oil lulled companies into a fall sense of security. They bet on expensive projects that required high prices -- and got caught overextended when prices plunged.
"The industry has a history of spending a lot of money, unwisely in many cases. The shock of 2014 and 2015 really altered that," said Youngberg.