A message from Interim Superintendent Grenita Lathan About Santa Fe Tragedy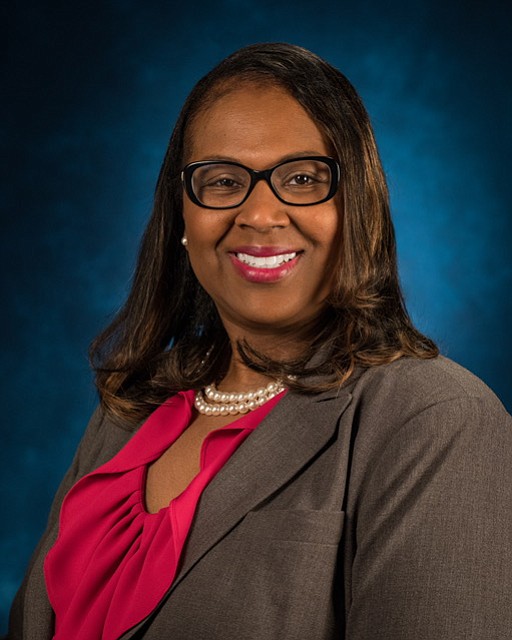 Dear HISD Parents and Community,
Our district is in mourning today following the tragic loss of lives in our neighboring community of Santa Fe. We have reached out to Santa Fe ISD to offer our full support during this difficult time, and we will do whatever we can to help them move forward after this senseless attack.
The safety of our students and staff is our top priority. The HISD Police Department, which is the only accredited public school district police department in the nation, has more than 200 officers assigned to schools and facilities across the district, and each has been trained to respond immediately and effectively – with or without backup – to eliminate delays in stopping threats. They work diligently every day to keep HISD students and staff safe. In the aftermath of the Santa Fe attack, the HISD Police department is operating on high alert, and all available officers were placed on patrol. The number of officers on patrol during school hours will also be maximized.
Our district has taken several steps this year to increase our safety procedures and prepare our staff and students in case of an emergency, including:
Increasing the number of active emergency drills at HISD campuses and facilities
Selecting, training, and activating a standing Emergency Response Team to respond to threats districtwide
Conducting realistic, hands-on officer training on how to react to an armed assailant
Providing officers with additional safety equipment to be used in the event of an emergency situation
In addition, we work closely with our law enforcement partners, such as the Houston Police Department, the Harris County Sheriff's Office, and the METRO Police Department, as well as area school district police and university police departments.
We know that a tragedy like this so close to home can cause emotional distress for our students, so we are making crisis counselors available on our campuses. We also urge parents to talk with their children and remind them if they "See something, Say something" and report any suspicious behavior to an adult. If you or your child know of someone who is being bullied – or if your child is the victim of bullying – alert the administration at your campus or HISD Police Department Dispatch at 713-892-7777.
We ask that you also remind your child about the consequences of making jokes or threats regarding school safety on social media. Such jokes and threats are considered a crime and will be investigated.
Our school communities are our first lines of defense, and we must work together to help law enforcement prevent attacks. I appreciate your support as we work to provide a safe environment for teaching and learning at all of our campuses and protect our most precious resource – our children – as well as our teachers and staff.
Sincerely,
Grenita F. Lathan, Ph.D.
Interim Superintendent of Schools