Austin police identify 17-year-old killed by porch package bomb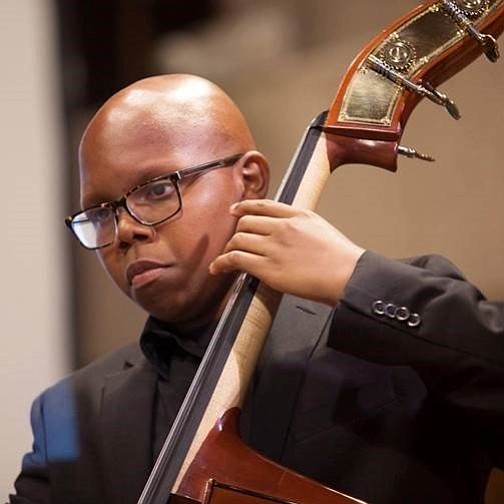 By Madison Park, Ralph Ellis and Jason Hanna, CNN
(CNN) -- A 17-year-old victim in a series of deadly package bombs delivered to homes in Austin, Texas, was identified Tuesday as Draylen Mason, as a law enforcement source revealed the same person may have constructed the three devices.
Mason, described by Austin Police Chief Brian Manley as an "outstanding young man who was going places with his life," was killed when a package on the porch of a Texas home exploded Monday morning. His mother is in stable condition.
The name of a 75-year-old woman wounded in a second incident Monday has not been released. The bombings have shaken residents and cast suspicion on one of life's common occurrences: getting a package delivered to your doorstep.
One of the explosive packages was brought indoors and yielded parts that could be reconstructed, according to the law enforcement source. The devices were essentially pipe bombs rigged to explode upon opening, the source said.
The three package bombs have exploded at homes in the Texas capital over 10 days, killing two people and injuring two others. Investigators say they believe the incidents are related, and residents have responded anxiously in the past day.
Austin police have received 265 calls about suspicious packages, Manley said Tuesday, though police haven't indicated any subsequent check revealing anything alarming.
"What caused this in these instances was a suspicious package that no one was suspecting or expecting," Austin Mayor Steve Adler said Tuesday. "I want everyone in my community, if they see something that's suspicious -- a package or otherwise -- I want them to pick up the phone and call 911."
Daniel Arriaga told CNN affiliate KXAN he called authorities after he found a package he wasn't expecting for his daughter.
"I don't want to give the package to my daughter and something happens, and I would regret it for the rest of my life," he told the station.
Here's what we know so far
• The first blast happened March 2, killing Anthony Stephan House, a 39-year-old African-American man.
• The bombing early Monday killed Mason, who is African-American, and left his mother with injuries not considered life-threatening, police said.
Mason was described as a talented student and bass player accepted into the selective Butler School of Music at the University of Texas at Austin, KXAN reported.
• Both House and the slain teenager are relatives of prominent members of Austin's African-American community, The Washington Post reported. House was the stepson of Freddie Dixon, a former pastor at a historic black church in Austin, the Post said. Dixon is friends with Mason's grandfather, according to the newspaper.
• The other explosion, around noon Monday, severely wounded a 75-year-old Hispanic woman. She was in critical condition Tuesday morning, Manley said.
• Police have not decided if these are hate crimes but said that's considered a possibility because the victims are African-American and Hispanic. Adler said it is still too early to know the motive.