Vivica A. Fox is Hotter Than Ever, and Disarmingly Real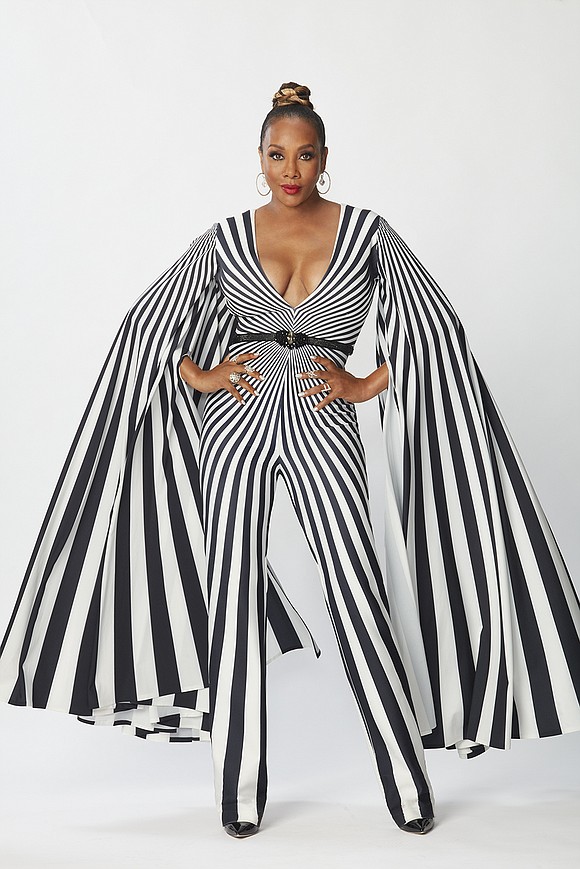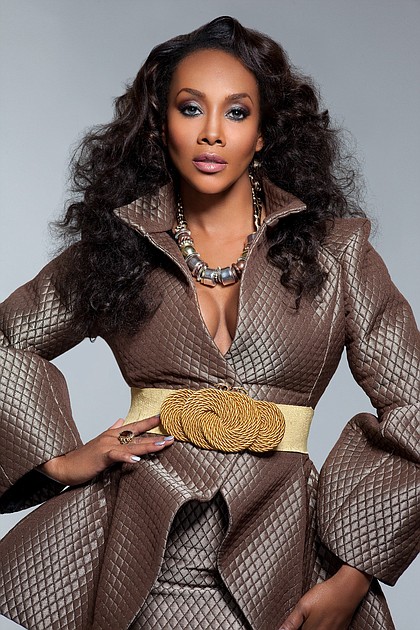 Allison Kugel: I love the part in your book where your godson, Christian, sees you all done up as Vivica A. Fox, and he gives you that side eye like he doesn't recognize you, and you say, "It's okay, I'm just wearing my Vivica costume." Then he asks, "You're still my G.G., right?" And you reassure him that it's still you.
Vivica A. Fox: It's funny because he was just a baby the first time he saw me like that, and he was like, "Who are you!?" He was so used to seeing me in my tracksuit and baseball cap. But now at seven, he kind of likes it when he sees the reaction I get from people. He's done a couple of red carpet events with me and he knows the difference between the two.
Allison Kugel: Coming from the Midwest, your father was a school administrator, your mother worked for a pharmaceutical company, so you really had no ties to entertainment, or Los Angeles for that matter. What gave you that spark of courage, that spark that made you believe that you could become a successful actress?
Vivica A. Fox: I was introduced to the world of fashion and modeling by Madame King, my late auntie. She had her own beauty salon back in the day. She was the first one to cut my hair and put me on a runway. I was kind of bitten by the bug at thirteen. From that point forward, I just fell in love with magazines and fashion. Then I went to go see Michael Jackson in concert, and Diana Ross in concert. I had never seen African Americans being so fabulous, and I was like, "Where do they live? That's where I'm going! That's what I want to do." I decided that during my senior year in high school. But I had to trick my mama (laughs) and tell her I was going to college in California, and I did go to college. But I would be sneaking up to Hollywood and going to modeling agencies. I had a girlfriend who was an actress, and I used to read lines with her. She would say, "You're pretty good at this, you should try it."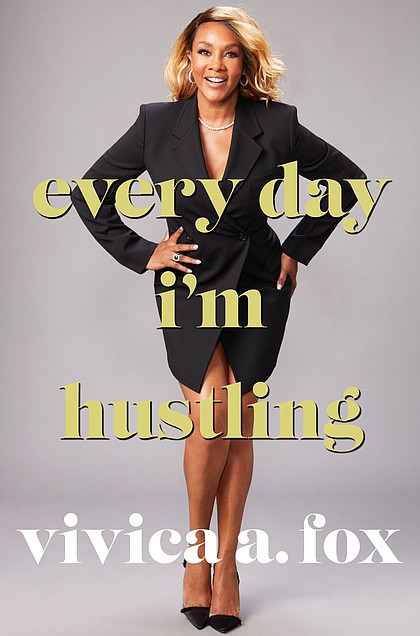 Allison Kugel: Your book is part memoir and part motivational guidebook for success. Tell me about your mentor, or mentors…
Vivica A. Fox: My mentor would have to be a good friend of mine, and my first acting coach, Sheila Wills. I'm her two daughters' godmother. Sheila, I met when I was doing [the daytime soap opera] Generations. She took me under her wing, and she would work with me with auditions. I would go into those auditions and just nail them. I attribute my success to her. She would say, "Vivica, you've got to stay ready. You got to be ready. You've got to take care of yourself." And people who inspired me to be who I am would be Diana Ross and Pam Grier.