Melinda Spaulding Has A New Role with TSU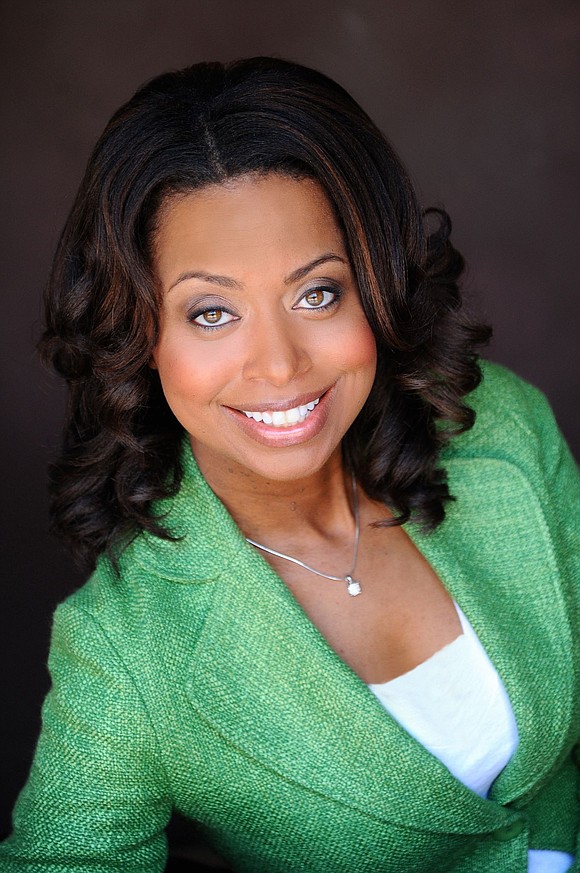 Melinda Spaulding Chevalier has become a trusted source of information as many have welcomed her into their homes through their television sets as Fox 26 news anchor. She has weaved her way into the community to be involved with numerous organizations that have made our corner of the world better. Viewers have grown with Spaulding over the past 13 years that she has been with the network so when news broke that she was not renewing her contract and would bid farewell to Fox26 the question of her next move surfaced.
Spaulding answered it in a Facebook post where she thanked viewers for their support and honored her connection with them through the "stories that bond us." She went on to say that it was time for her to leave the anchor desk to spend time at home with her children who are now 7 and 5. As a busy working mom, Spaulding could not always be there for her children for things like bedtime, helping with homework, and dinner. Leaving Fox26 will allow her more time with her children and not miss those precious moments in their development.
While Spaulding is witnessing those life changing moments of her own children's lives she will also help embark changes on the lives of the next generation of leaders through her new role at Texas Southern University. She has been named as the new Vice President for University Advancement for TSU. Everyone knows college is expensive and our HBCUs need our financial support. Spaulding will help support TSU with fundraising, constituent management, public relations and communications programs and initiatives in her new position. According to TSU's website, University Advancement includes the Offices of Development, Alumni Relations & Special Events, Marketing, and Communications.
Congratulations on new gig and welcome to Tigerland Melinda Spaulding. Her official start date has not been announced.