Senators: United Airlines Too Slow to Provide Answers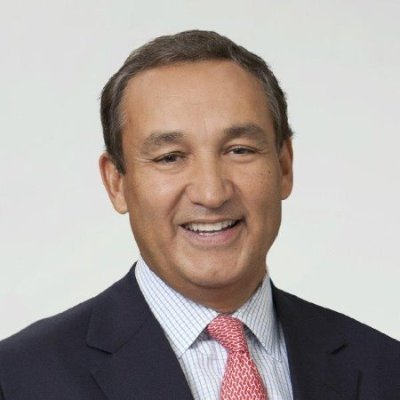 By Theodore Schleifer
CNN
WASHINGTON (CNN) -- The bipartisan group of senators seeking answers after a passenger was forcibly dragged from a United Airlines flight now say the airline is dragging its feet.
The Senate Committee on Commerce, Science and Technology said Friday that the airline and the Chicago Department of Aviation did not meet their Thursday deadline for providing an explanation about the altercation on United Express Flight 3411.
"We're disappointed that neither United Airlines nor the Chicago Department of Aviation has yet provided substantive answers to the straightforward questions we asked about the forcible removal of a passenger on April 9, 2017," said the top Republican and Democrat on the panel, John Thune and Bill Nelson. "Getting answers for the public about what happened and what can be done to prevent such an incident from happening again is a priority for the members of our committee. We find any further delay in getting necessary answers unacceptable."
Sens. Roy Blunt and Maria Cantwell also signed the statement.
After missing the deadline, United told the committee it would provide answers by April 27, and the city of Chicago said it would do so by April 26. Both claimed they needed more time to perform a thorough review of precisely what happened.