Fresno Shooting Suspect to Undergo Mental Exam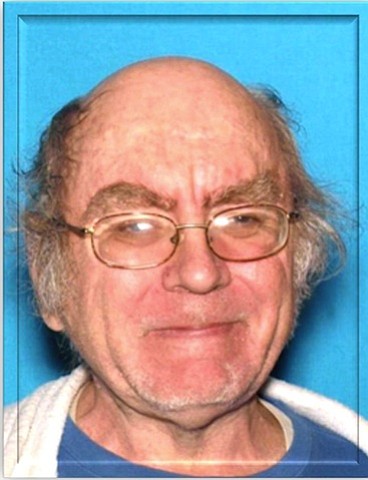 By Eric Levenson
CNN
(CNN) -- The man suspected of fatally shooting three people in a racially motivated rampage in Fresno, California, will undergo a mental competency evaluation, according to Steve Wright, assistant district attorney for Fresno County.
Kori Ali Muhammad, 39, was to be arraigned Friday on charges of murder and attempted murder, but the arraignment was delayed pending the test.
Muhammad was arrested Tuesday after killing three men at random, Fresno police Chief Jerry Dyer said. Muhammad, who is black, acted out of racial hatred against white people, Dyer said.
"He said he did not like white men, and that white people were responsible for keeping the black people down," Dyer said.
The investigation into those three killings is ongoing, the Fresno County district attorney's office said. No charges have been filed.
Muhammad also is a suspect in another fatal shooting. A criminal complaint released Thursday offered details about the April 13 shooting death of Carl Williams III, a 25-year-old unarmed security guard.
Muhammad is accused of shooting and killing Williams and attempting to shoot a second security guard in the parking lot of a Motel 6 in Fresno.
Three dead in less than 2 minutes
Officials said Muhammad hid out from police for days after the guard's shooting until he saw a photo of himself on the news as a suspect. Police said he then decided to act on his hatred of white people.
"What he told our detectives last night was that once he saw that he was wanted for murder, he was not going to go down for shooting a security guard for disrespecting him -- but that he was going to kill as many white males as possible," Dyer said Wednesday.
"And that's what he set out to do."
Police said Muhammad went to Fresno's Tower District and shot and killed three white men in a span of less than two minutes.
Zackary Randalls, 34, Mark Gassett, 37, and David Jackson, 58, were all killed in the shooting, police said.
Muhammad then surrendered to police, authorities said.
Suspect's background
Muhammad was indicted in 2005 on charges of possession with intent to distribute cocaine and possession of two rifles and a semi-automatic handgun, according to federal court documents.
After a psychiatric evaluation, he was found not competent to stand trial in July 2005.
His public defender at the time raised questions on whether Muhammad was mentally fit to stand trial, according to court records. He "appeared eccentric with some bizarre beliefs" and appeared to have hallucinations, and he had at least two mental health hospitalizations, court records show.
In June 2006, Muhammad was found competent to stand trial. He pleaded guilty and was sentenced to 110 months in prison, which was later reduced to 92 months.
CNN's Stella Chan, Cheri Mossburg, Madison Park and Darran Simon contributed to this report.